Before I left for my trip I went over to meet Miss Olivia + Mr. Ethan! These twins we sooo cute. As soon as I walked in the door Ethan came right over to me!!! He was all full of energy waiting for me to come over and play! We got some great shots of the 2 of them!!!! See for yourself!!
Thank you again for having me over to play!!

Click here to view the slide show!!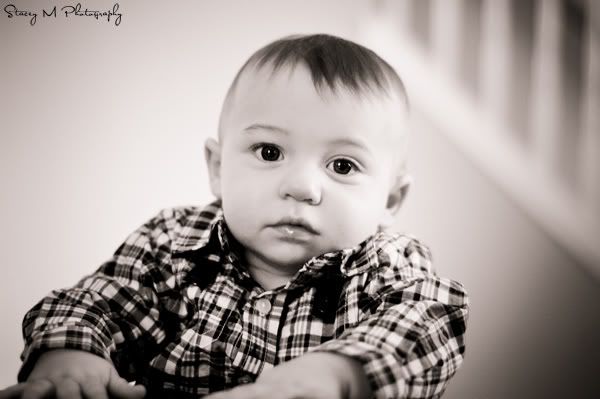 Mommy + me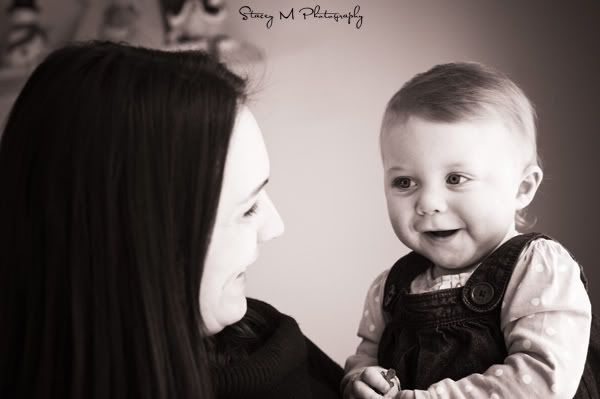 Daddy + me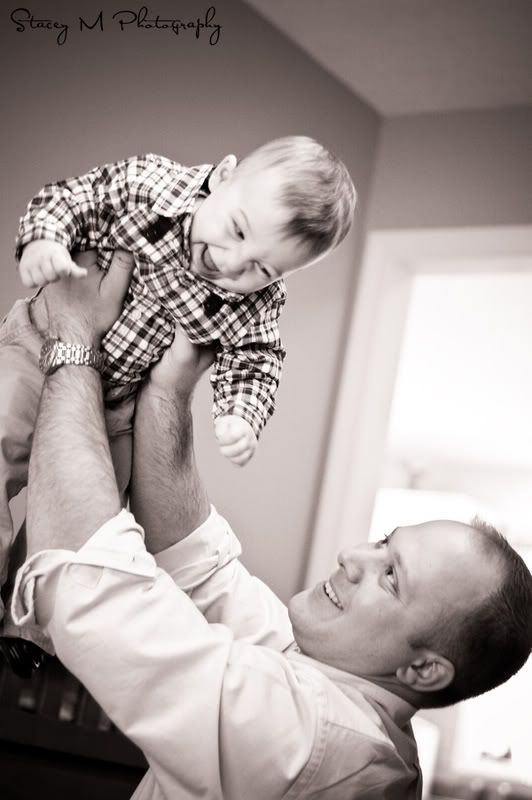 Love this shot of them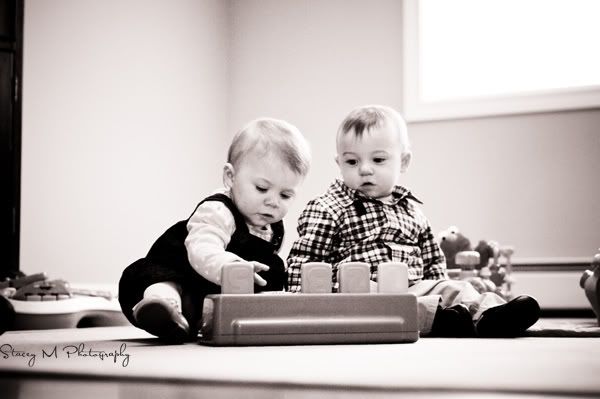 I love shots of families interacting with one another.


"Peace out guys Im going for a ride!"-Ethan


Olivia is such a doll!!! Can u say precious?