On January 16th I got a phone call from Bethany just seeing how things have been with me and checkin in on Jones. For those of you who dont know Jones, she's Rye's lil sister + one of my Bffs. Now Bethany never calls me this late so I was a like, "Is everything ok? You never call this late". I could tell in her voice that something was up. With all excitement in her voice she shouts with joy, "We just got MARRIED!!!" "Shut up!Really?"-I totally wasn't expecting this at all to come from Bethany. Actually I don't think that anyone was expecting this to happen!! Bethany + Rye headed off to Vegas and had a intimate ceremony at the Chapel!! They recently filled me in on some stories of some stranger zipping up the back of her dress, wish I was there to capture that. But instead I got to capture some After The Wedding images this past week. We headed down to Harkness Park and got some amazing shots!! It was perfect lighting, the flowers in the garden were in full bloom and Rye was lovin strutting his stuff around the park.

Here are some of my favs from the session!

Click here to view the Slide Show!

Everyone knows that this is Rye in a nut shell.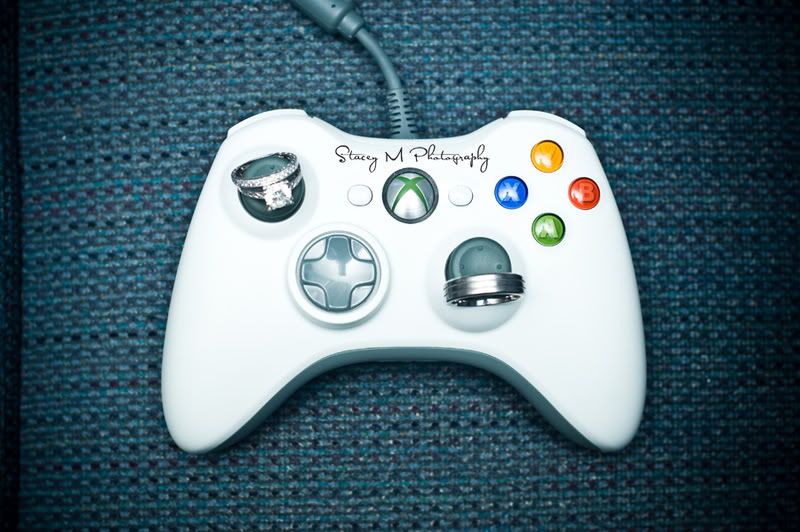 Went through Ryes James Bond books and came along this page. Luv this shot!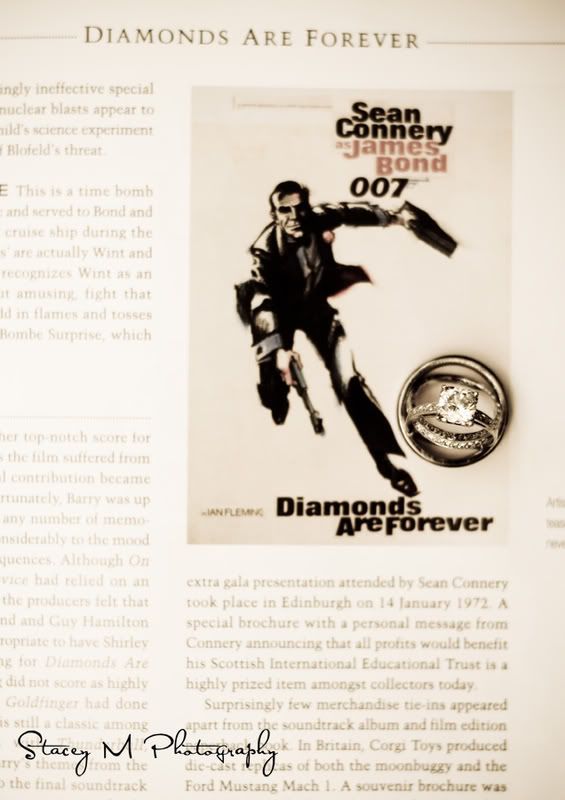 Luv the lens flare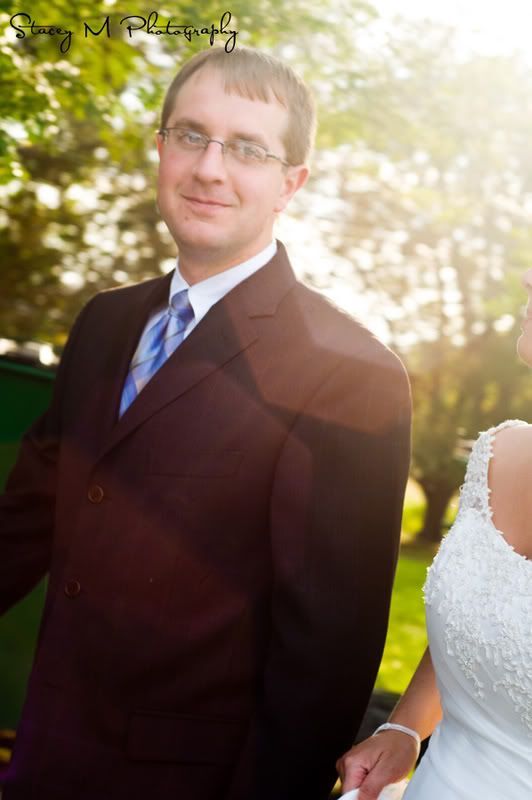 Now Presenting Mr. + Mrs. LaPs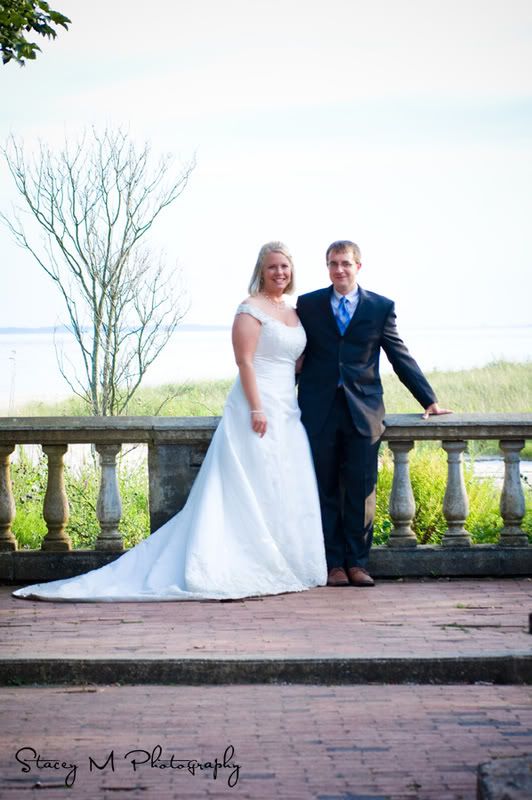 First dance!!!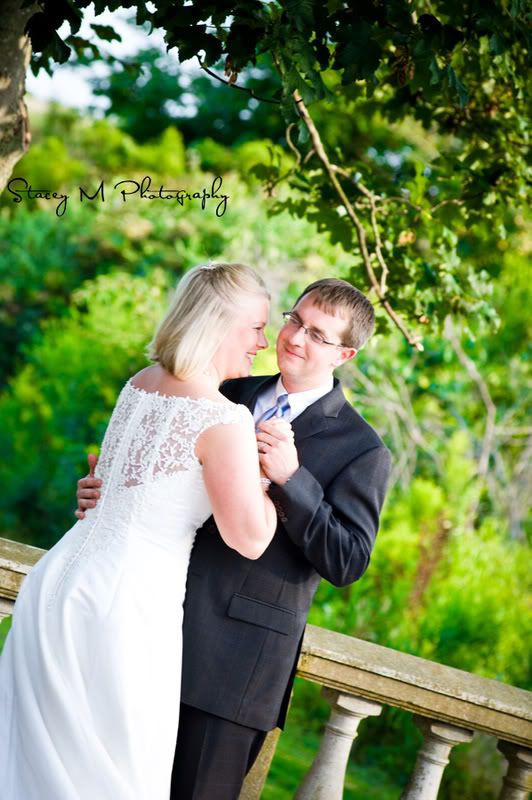 Bethany's eyes are so striking in this image.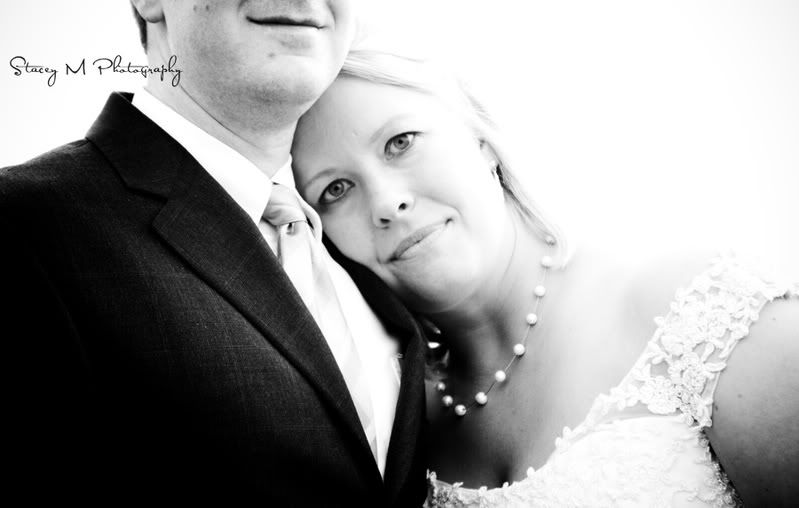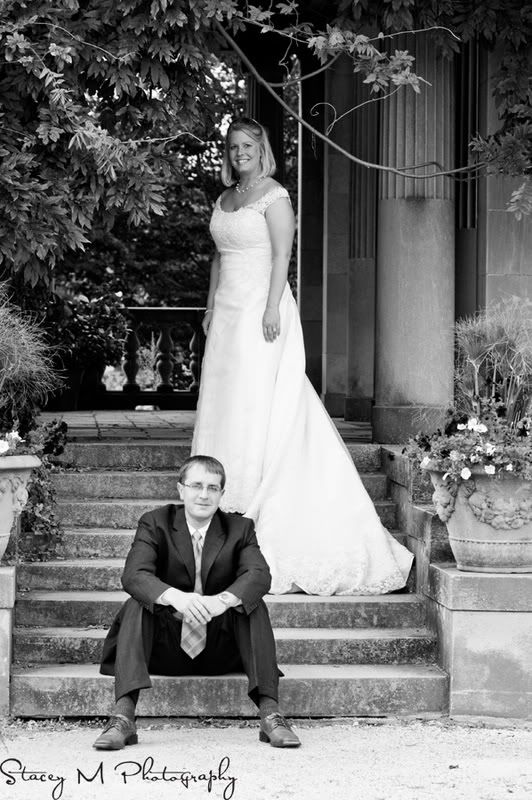 All business here.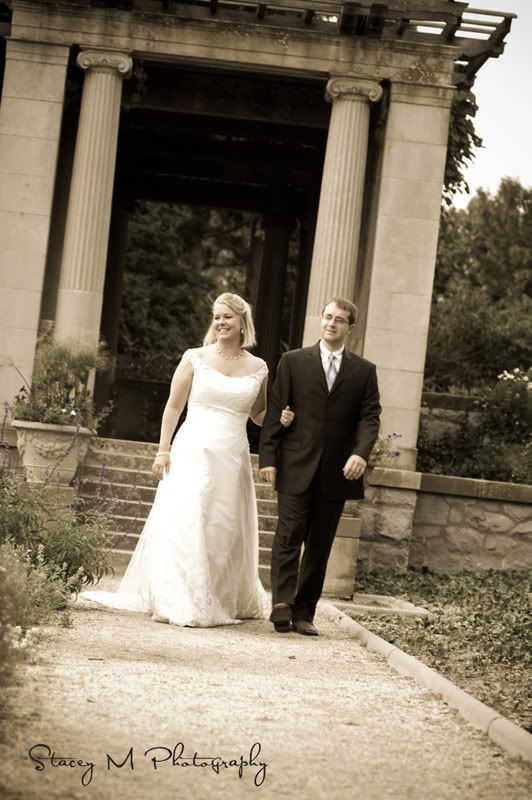 Rye wasn't too happy when I had him go in the marsh so some quick shots.


Congrats Rye + Bethany! Wish you a lifetime of love and laughter!-Mega Mama (Rye calls me that)