I love going to see Abby and how big her children have gotten! I have done Abby's Maternity shots, Jacobs newborn pics + now here the lil guy is about 5 months! We went to a local pumpkin farm and walked around to do some shots.
Bekah was being a lil shy that day but she snuck in some smiles for me here and there!

Check out my favs!

Click here to view the Slide show!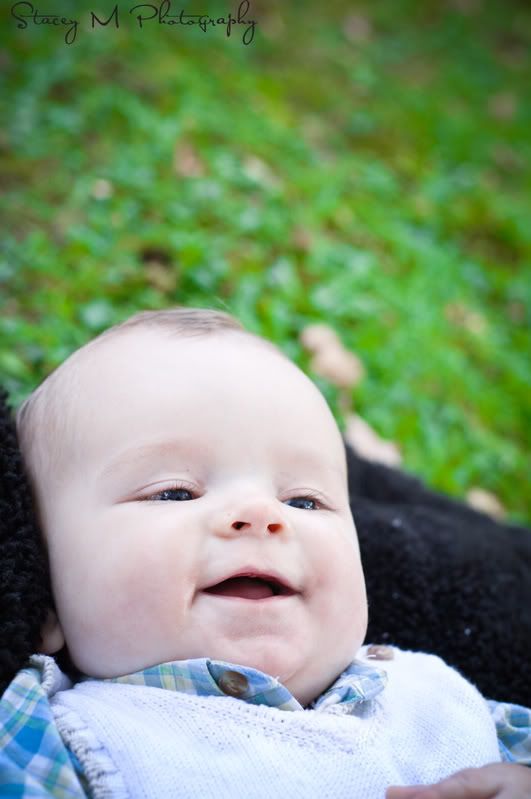 Love her Leggings! I want some like that!