As I walked in the door I here from across the room "SSTTAAACCEEYYY!!" Then Brody comes running into me full force!! These guys are my fav set of twins! They just crack me up all the time. Courtney-seriously if you ever need someone to take the boys so you can have some quiet time with (Sally) just let me know!!! Courtney is expecting another lil one in March. The boys want to name her Sally if its a girl!!!! It has a ring to it, RIght?!?!!? We started off at a local tree farm to tag a tree and get some portraits done then headed home for some hot chocolate and jumping on the bed to warm up!!!

Click here to view the slide show!



Check out these hats! I want one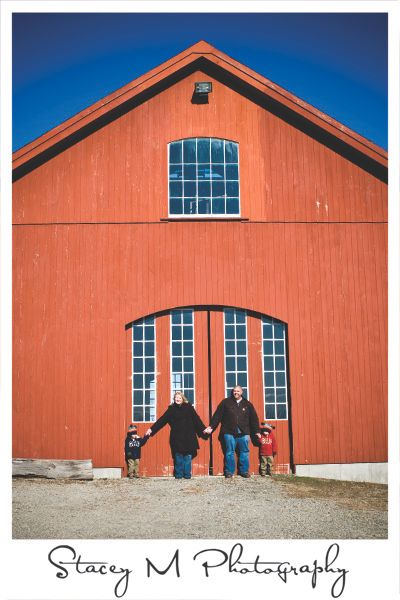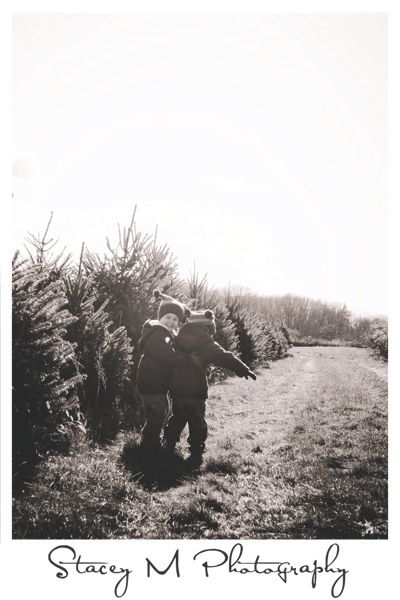 Monkey's jumping on the bed!


Reading books to each other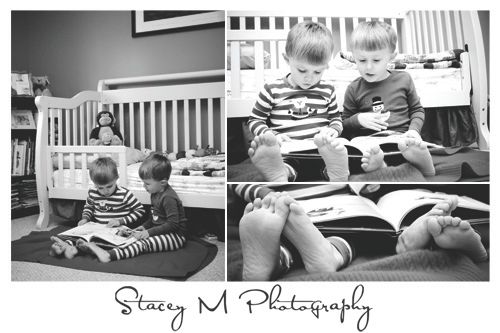 "No your Elf!" The boys love the movie Elf