Yesterday I got to spend sometime with some friends Ang, Anthony & Big Bro Nicco, who added a new member to their family baby Nina! Nina is only 10 days old. She was soo adorable and Nicco is going to be an awesome big bro and show her the ropes!! When I see a newborn it makes me go baby crazy, then again I came home last night and Ella (my poochini) was greeting me at the door w. her toys!!! Thats all the responsibility I need right now! Well, Just wanted to show some of my favs.. Enjoy!! Also stay tuned for more....Ang is going to be doing a series of portraits of Ninas first yr! Cant wait!!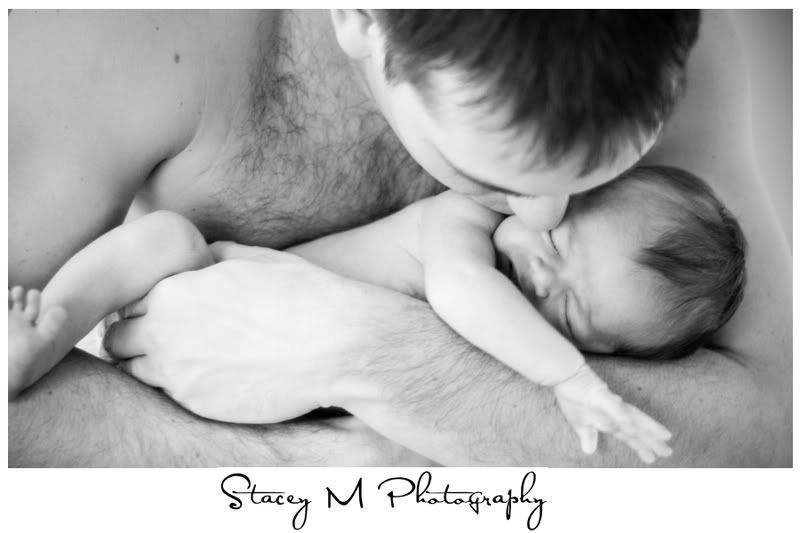 The Man of the house- Big Bro Nicco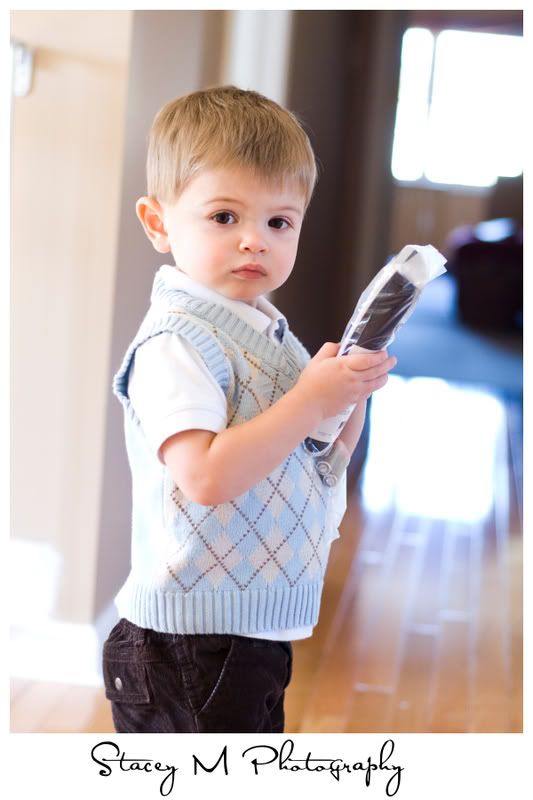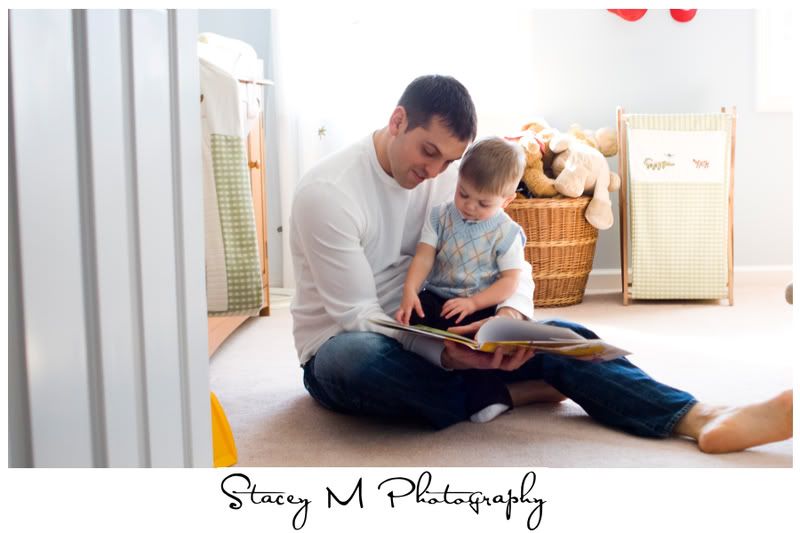 This lil piggy went to market, this lil piggy went home.....Everyone knows that I have a foot fetish!!!


Yup Nina peed on the blanket, hey when you gotta go you gotta go!!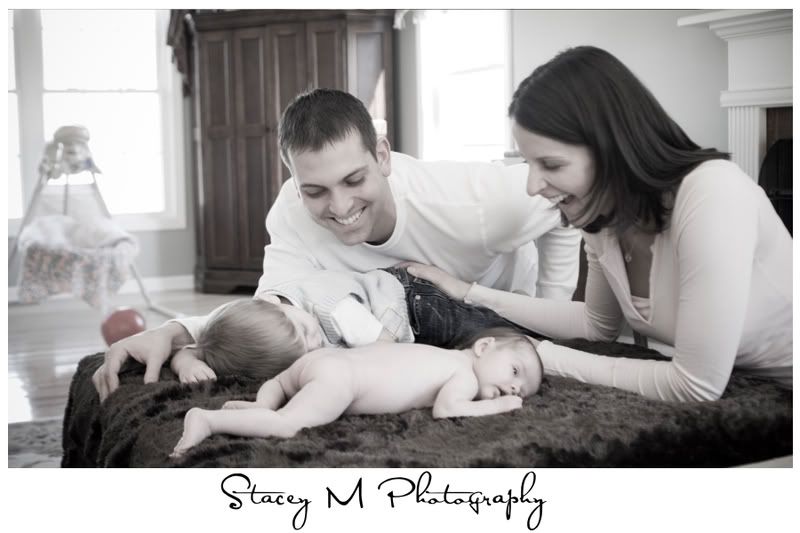 Catching some Zzzzzzzs! So tired!