Back from Miami. I figured Miami would give me sometime to relax & dance the night away instead I spent more money at Walgreens then the bar. What is that??? Well, I was a trooper who went out most of the nights and hung w. the girls!! Easter in Miami was so much fun!! We went to a friends house where we had a Easter Egg Hunt for the kids. Here are some highlights from the day. Heather & Alex -Thanks for being such great hosts. Sara- Congrats on lil man. He is sooo adorable.!! Here are some pix that we took on Easter!! It was great meeting everyone. Hope to come down again soon!


And their off....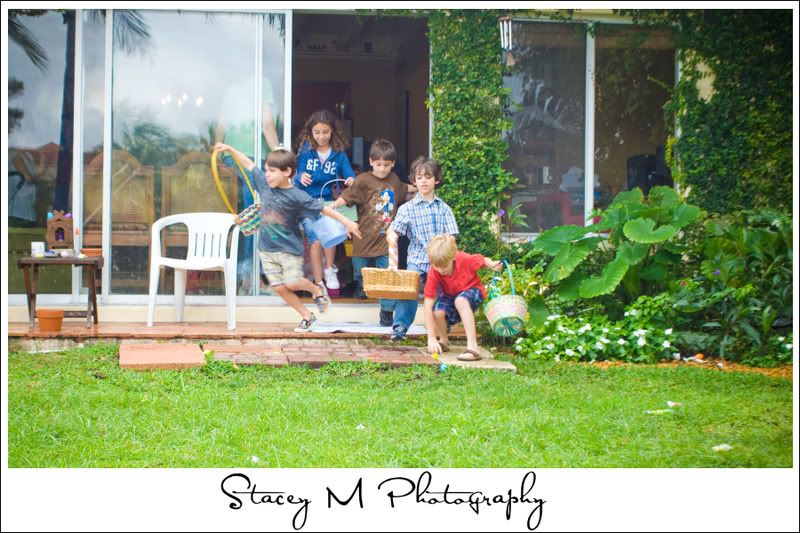 Counting to see who has the most eggs!!


"I want to be your Bff!" Now give me some of your choc Bunny!


Nicholas Skylar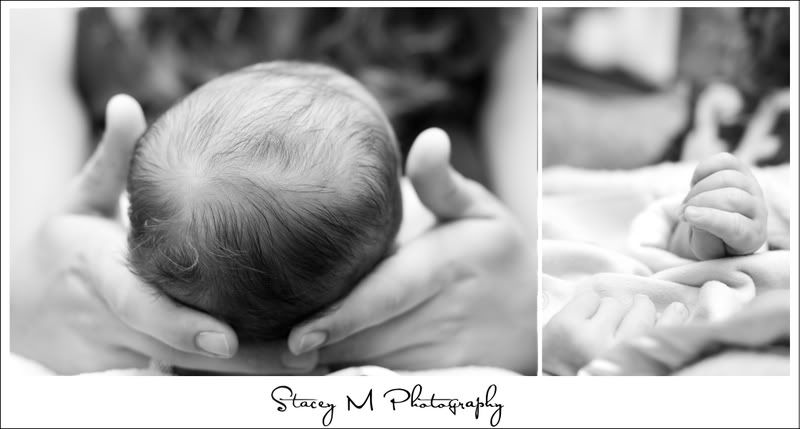 "I want chocolate!"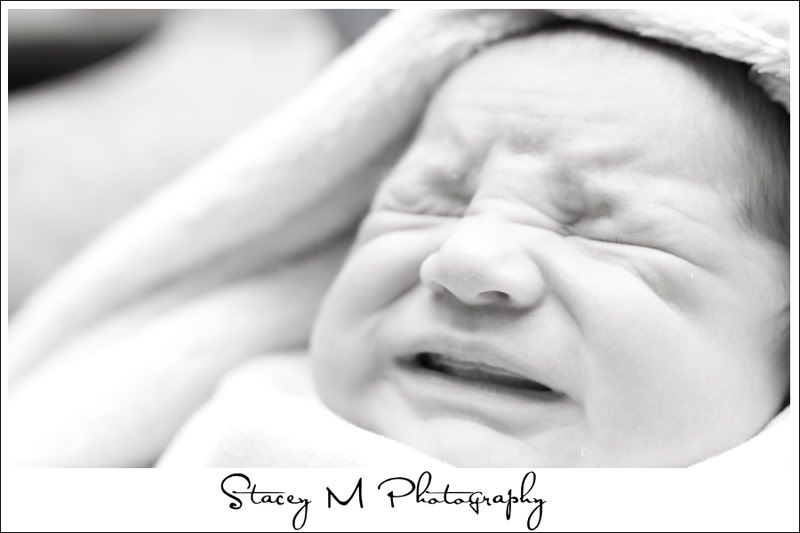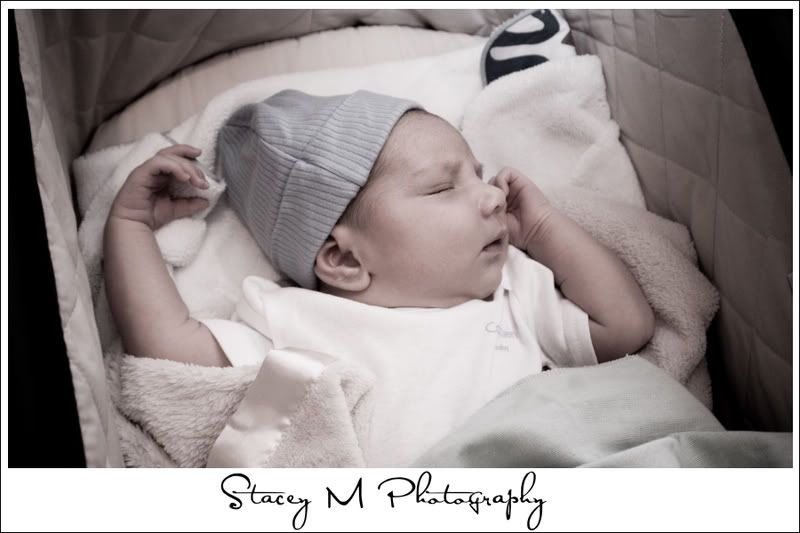 Ladies And I on Easter