I was sooo honored when Jenn & Chuck called me to do their family portraits. And some portraits of their newborn twins- Harrison + Jackson.... I was soooo thrilled that I got to hold them too! What can I say I'm kinda baby crazy!!! Jenn don't forget whenever you need to get out of the house for a mani + pedi, shopping whatever.. Give me a jingle and I'll come over to sitt!!
Here are some of my favs & a Slideshow from our session!
Enjoy!


I heart baby feet!!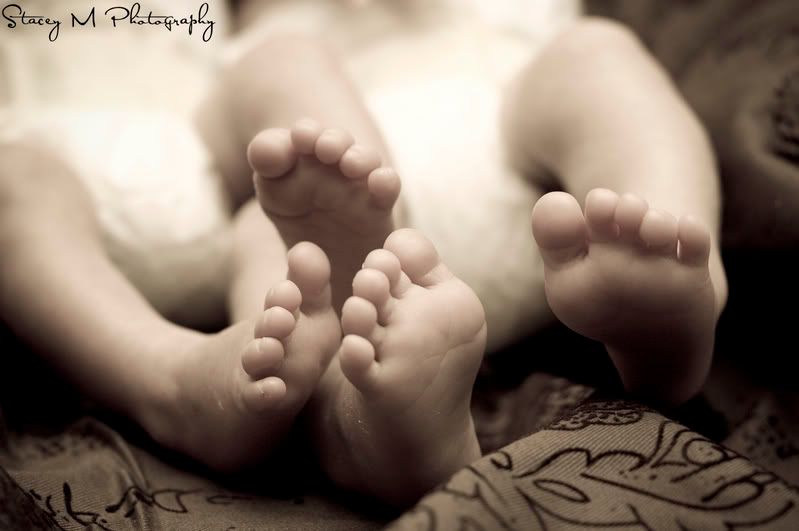 Rock a Bye Baby.....


Mom + boys


Dad + boys


Harrison - the big bro


Jackson- lil bro


I love this family portrait!!!!