Its crazy how time just passes us by lately. A lot of my friends or people I went to school with are all settling down & starting to have families of their own. And I get photograph their babies & catch up with people that I haven't seen in awhile!!
On Sunday I went over to Krista & Ben's house to photograph lil Sadie for her 1 yr portraits. She was soo stinkin' cute! She kept laughing & playing the whole time I was there. Here are some from the day and a Slideshow too!!


I love this walker that Sadie has, she was cruisin' around the whole house with this thing. Its cool cuz it helps the kids to walk. I should get one for on location!!!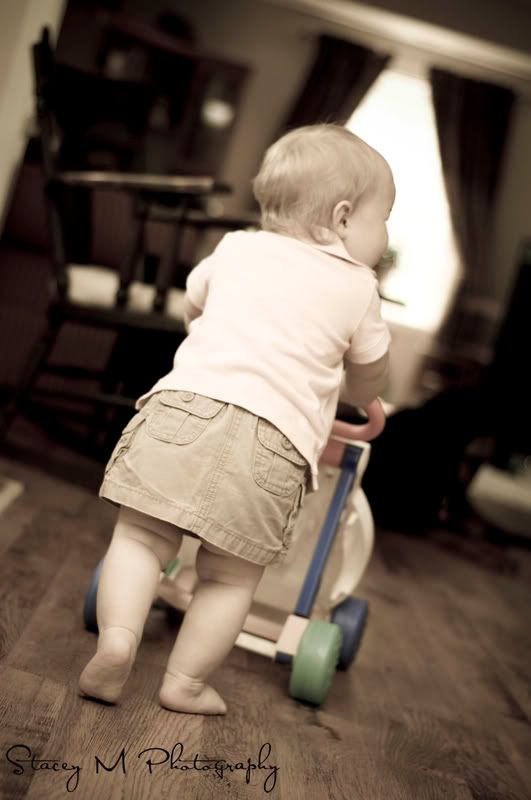 "Being One ROCKS!!" -Sadie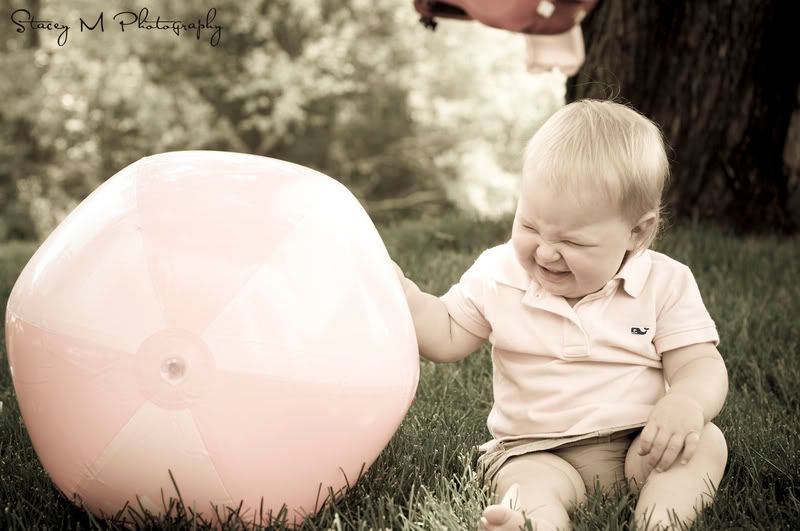 Look at Levi's Tongue!!! He's trying to make Sadie laugh. Lol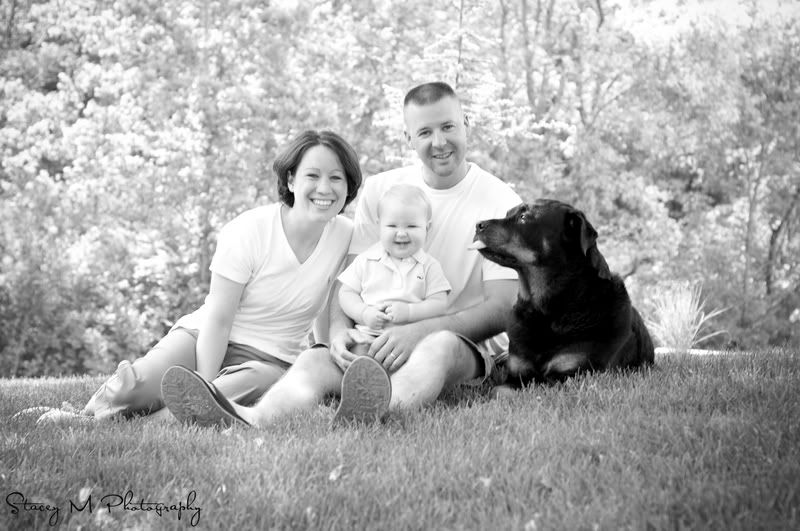 Girls just wanna have Fun!!!!