Last night I went to visit my old co-worker, Gannotti + his family. WOW! I haven't seen the kids since last year. Luke is getting so big, running around like a mad man. He's gonna be a wild one. Hope he doesn't turn out like his father! Lol Plus with those irresistible curls he'll be a ladies man! Jake on the other hand is most def going to be taller then me! They were both fun to hang out with! Thanks for having me over and Mary-Lou Thanks for preparing a Au Natural dinner! It was good to catch with the Gannotti's!!
Here are some from our play date + a Slide show!!
Batters up Stacey!


How can u say NO to me?


I'm a ninja! Watch out now!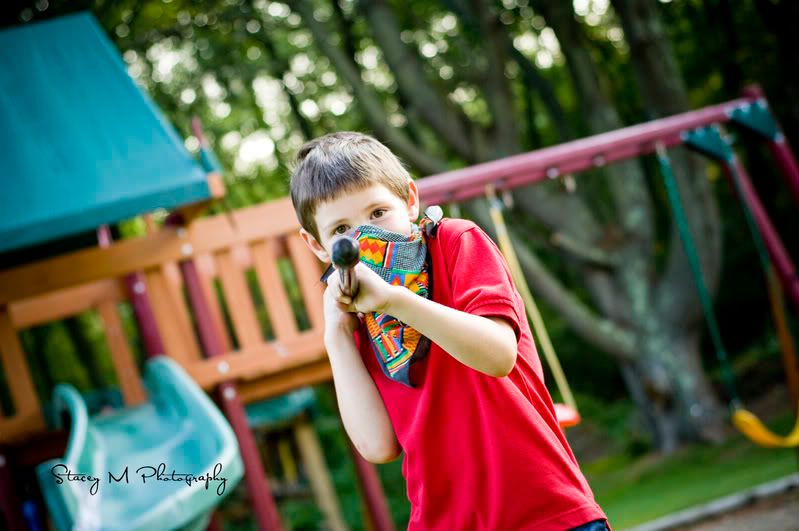 I'm a big boy now!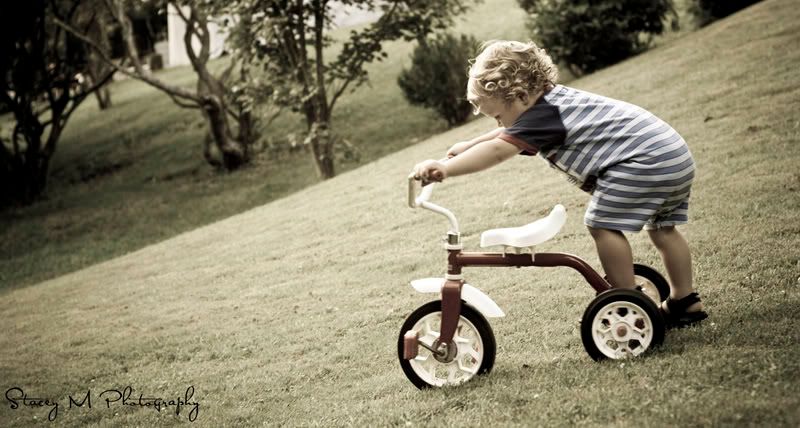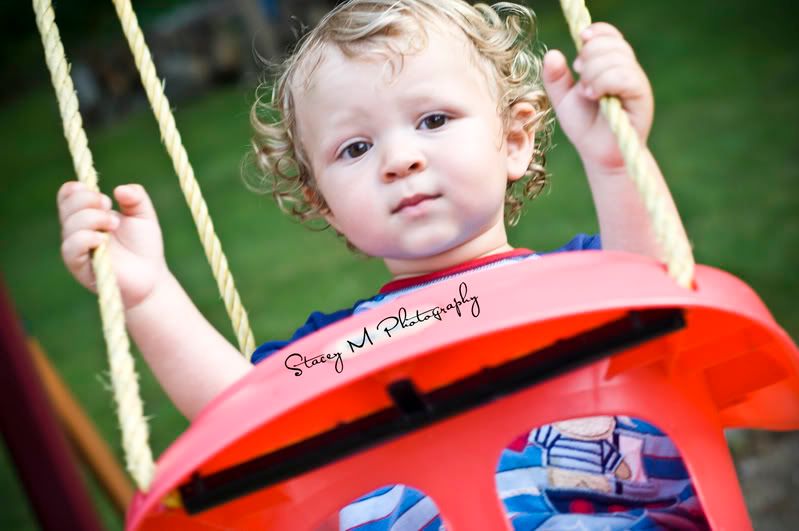 K so we need to get Luke a new hat!!!


Look at the dimples on his bumm!


Ma + Pops- Pride + Joy