Can't believe 3 months has already pasted by. Baby Nina is already 6months! WOW!!!
I stopped over the Nardecchia's last week to do Nina + Nicco pics.
Nina is a spitting image Nicco. When I got there I could hear Nicco talking, last time I was there Nicco wasn't talking near as much as he is now. He was talking so much!!

Here are some of my favs.

Click here to view the slide show!

Nina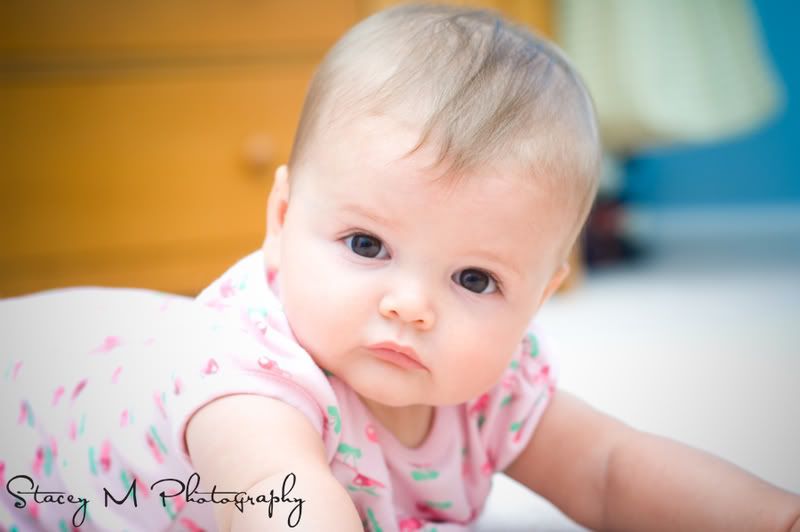 Big Bro Nicco


This one is soo cute of the 2 of them.


Ang + I are using this one chair to see how big she gets everytime I come over to do pics.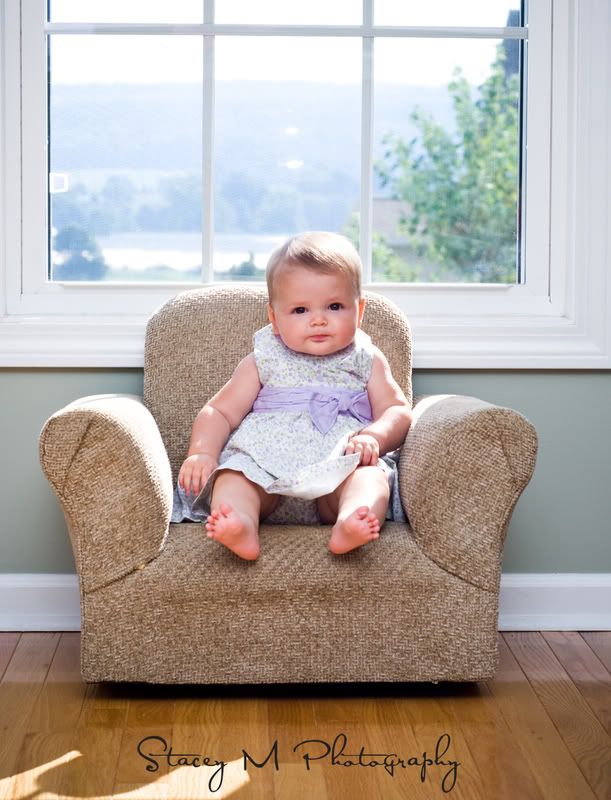 Can't believe she is sitting up already!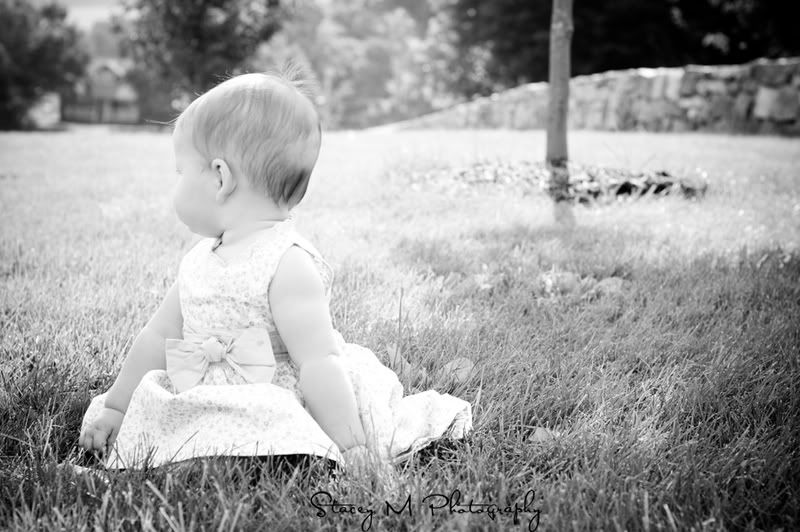 She's so serious here.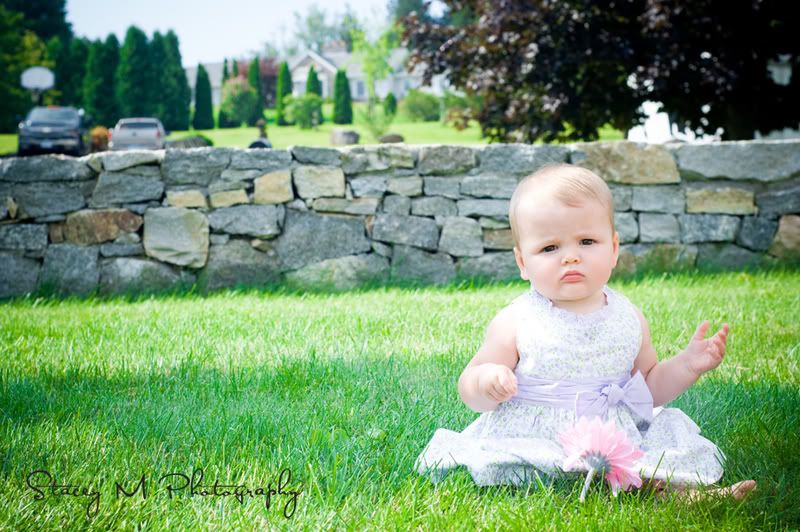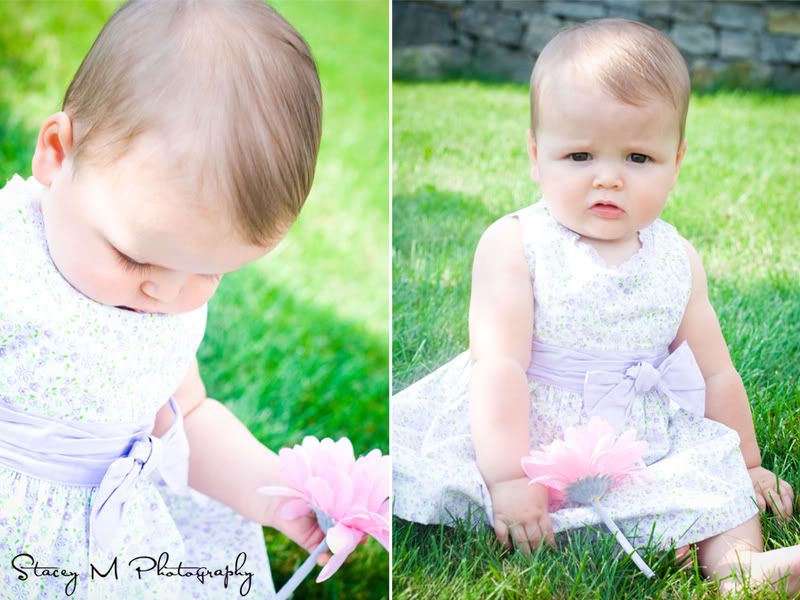 You think your trackers sexy?I think Anthony is luvin the fact Nicco wants him to drive around the yard 8 times!!


ZZZZZZzzzzzz Nina was pooped after we played.