Sr. pix are soo fun to do! They are up to doing whatever you want them to do!! Last week I met up with Erika at the Dionne's- I just luv shooting there!! Erika was great to work with. We started at the Lake then drove around town getting some Stellar shots!
Here are some of my favs!

Click here to view the slide show!!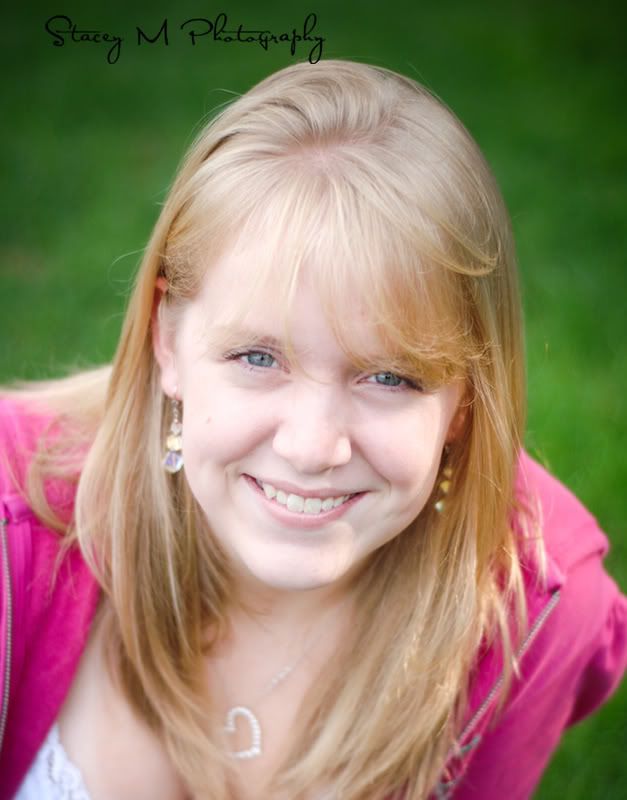 Luv this one!!


Rockin' the warehouse.