Carolyn convinced me to have a Playdate with her and some of her close friends. Now this wasn't just an ordinary Playdate. This was a Picture Playdate with me! Carolyn hosted this Playdate at her house and invited her friends to come over to meet me and get some Lifestyle pictures of the children + family!! It was alot of fun to meet everyone and create such great portraits of everyone! Here are some from our Playdate!!

Client proofing click here!

Click here to view the slideshow!!!

Grandma + her children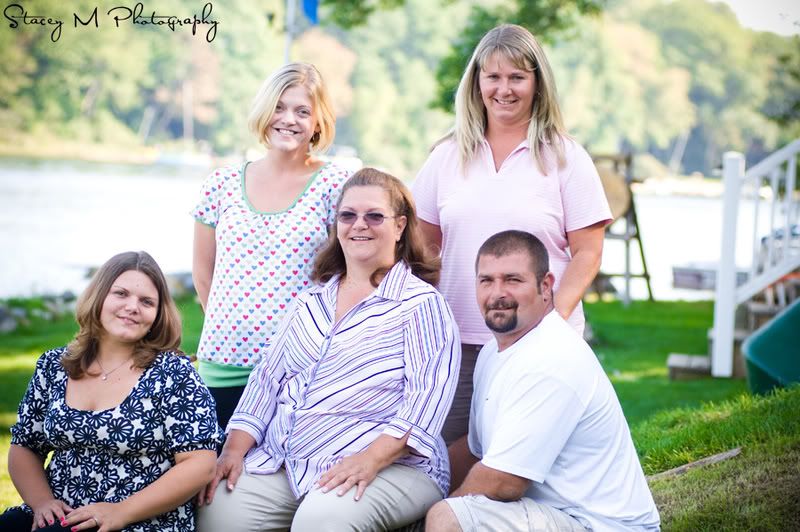 The lake is such a great place to do portraits! See what I mean?


And we cant forget Jordan!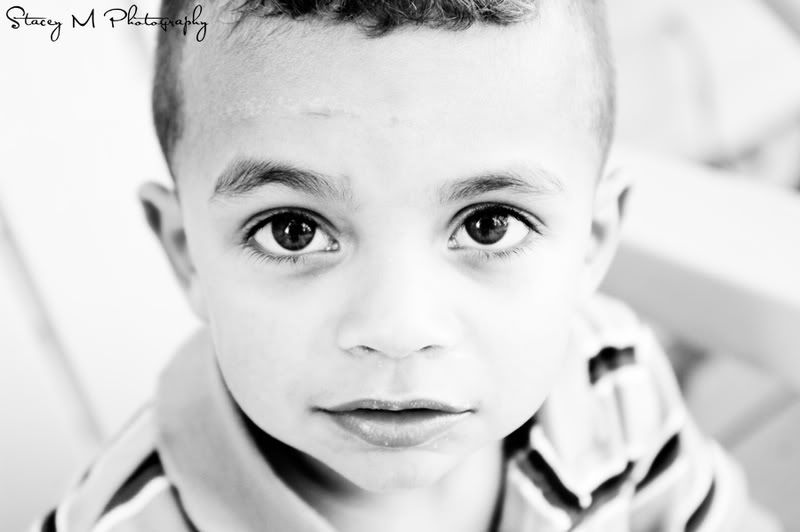 Want some Cheessee balls?



The girls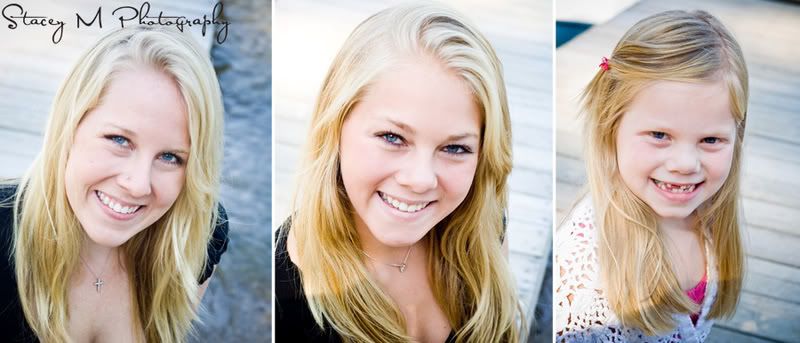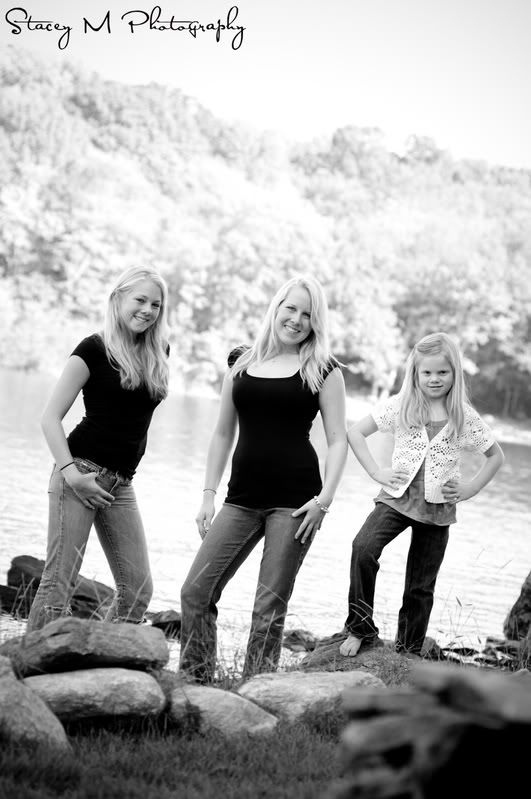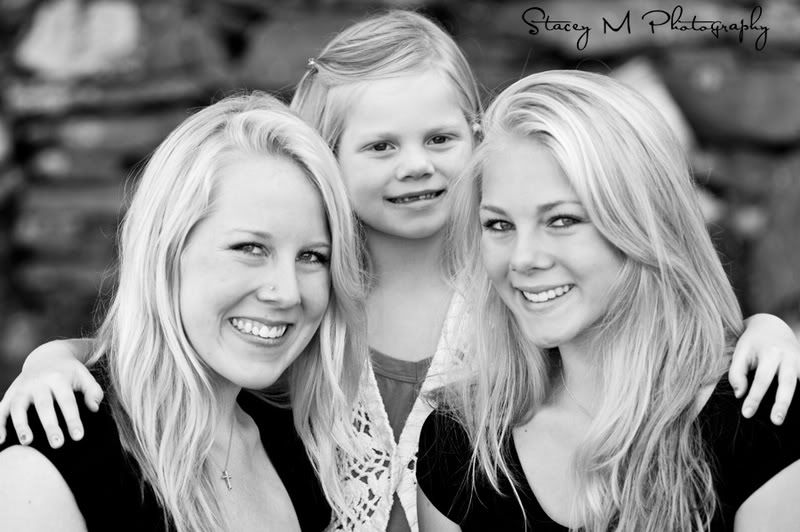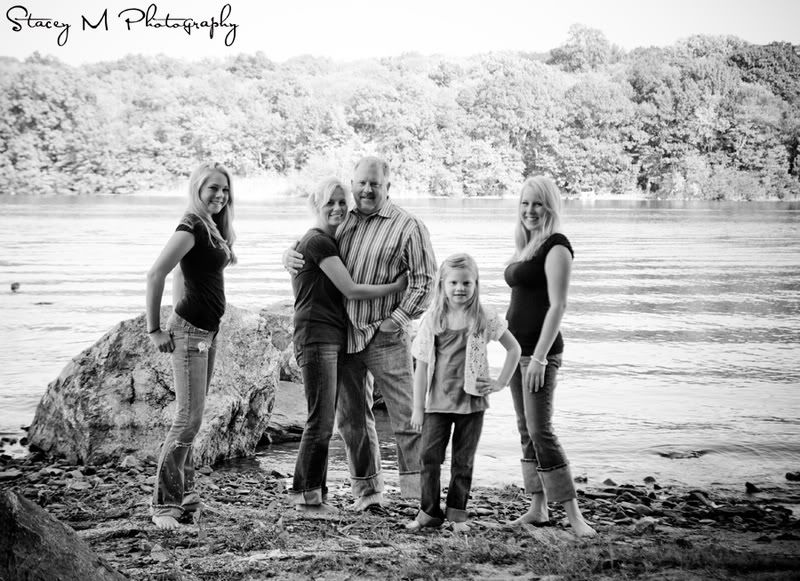 Love Marie's expression in this one.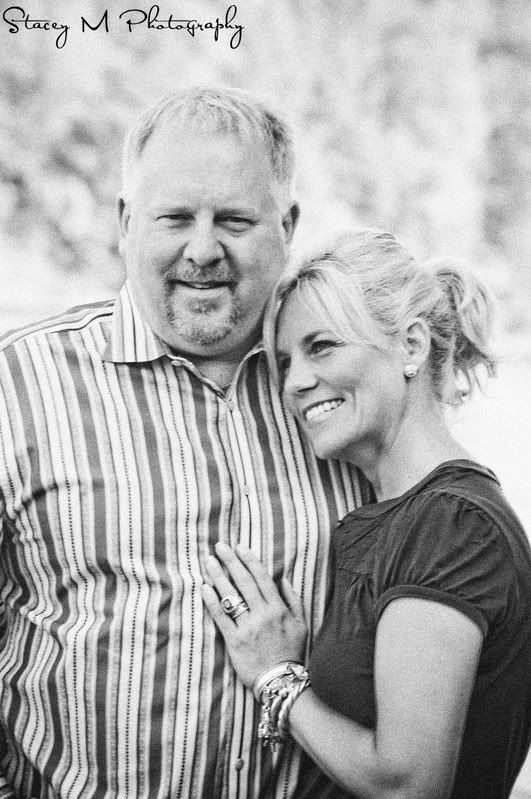 The one and only Miss Lauren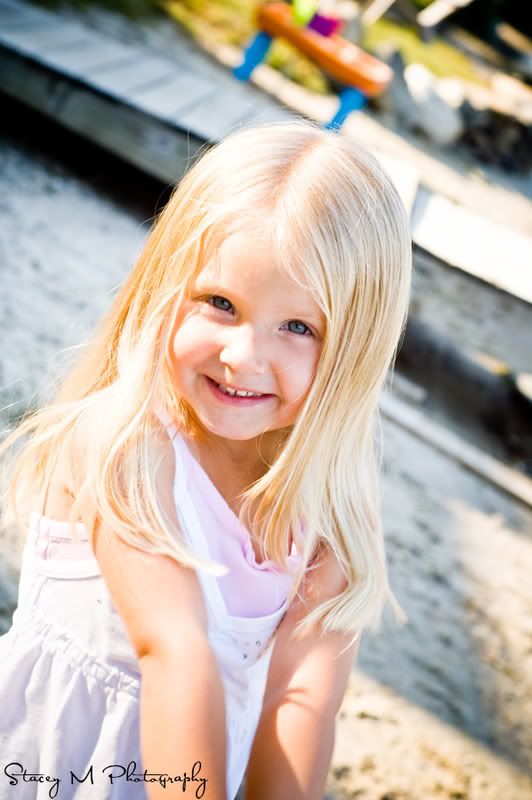 Ma, Pop + Me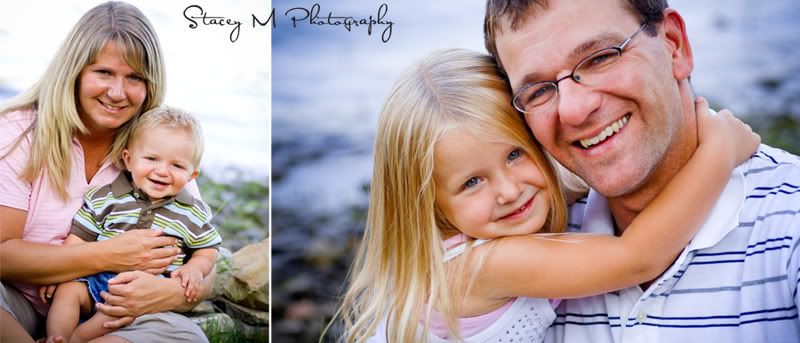 These 2 were such hams to work with


Such brother sister love!!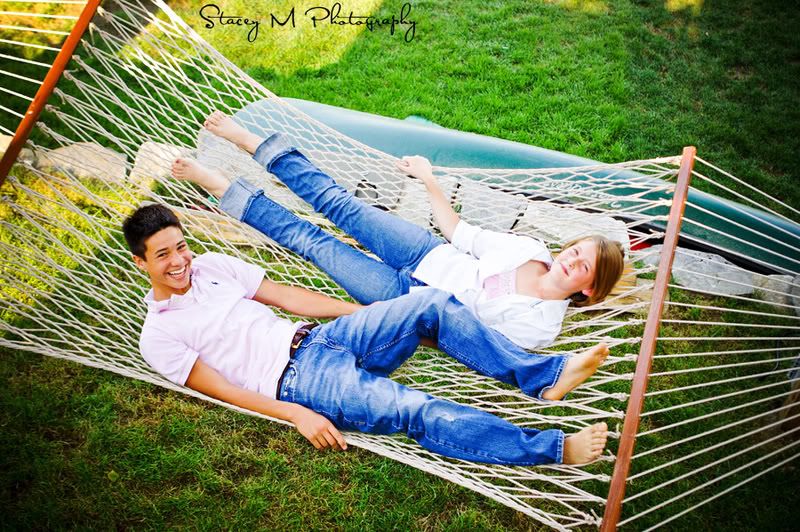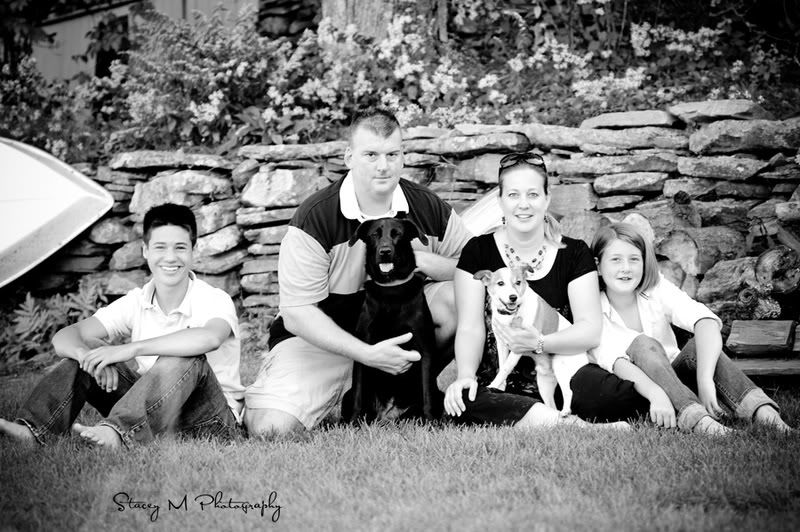 Does he ever stop smiling???? lol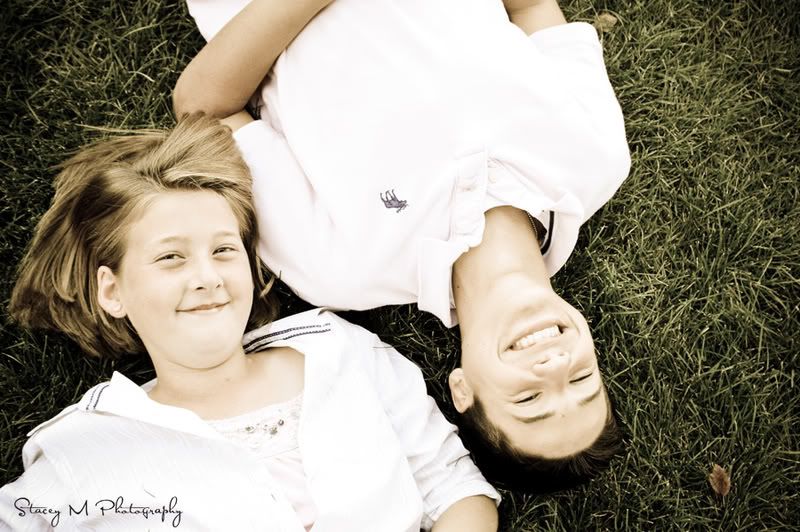 Love this one of them!


Mr. Bill fishing


Carol is going for the wind blown look here!


Went on the boat to get some shots with the Pimp Daddy Himself!!