I can't believe that Baby Nina is already 1!!! Its crazy how fast these lil ones grow. I had the opportunity to capture Nina grow her first year! I met with the Nardecchia's every 3 months. Check our Slide show from our session last week!!!

Here she is a newborn....


3months...


6months...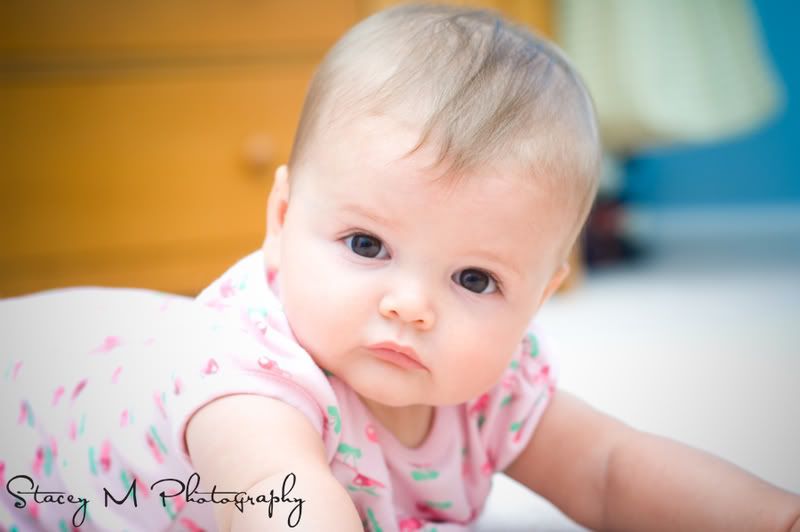 9months..


Now our lil girl turns 1!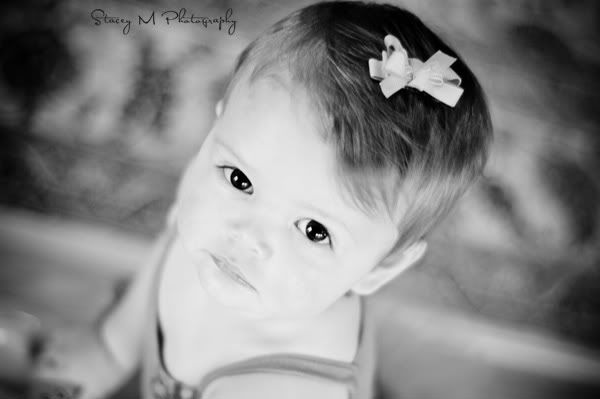 Remember watching her grow in this chair?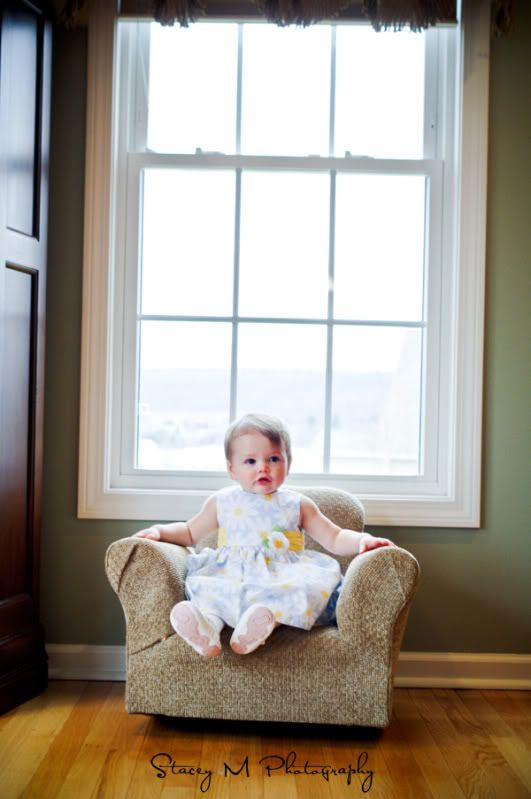 Love this one of them!!


Big Bro Nicco- Big pimpin' with the BMW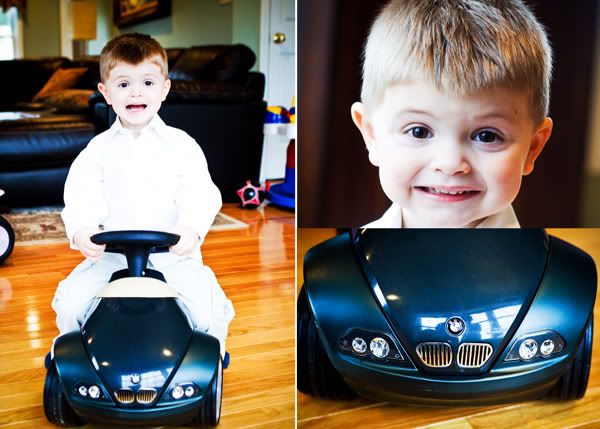 No More monkeys jumping on the bed. Its always best catching children in their own element! Everyone loves jumping on their bed! I still do when I get excited... heeheeeee


showing me his skills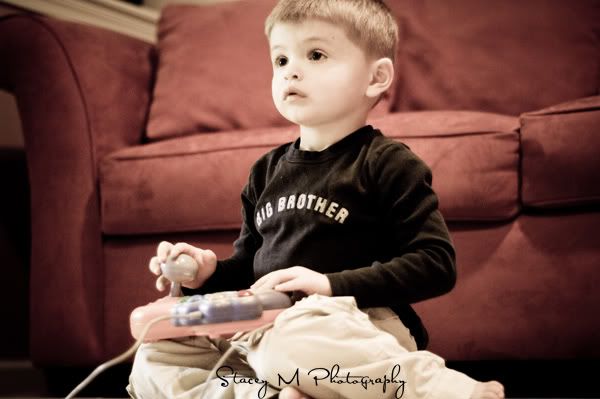 The Family


Happy Bday Nina!