Ok I know I know...... I haven't been blogging too much lately. Tis the season, yes wedding season has begun + I have been working alot on editing. Sorry to everyone I am a lil behind on my work but almost caught up.

Ok so here is a session I did recently on Coventry Lake! I love photographing this family. I'm sure your going to see more of them on here. We have lots of fun working together!!
Dont forget to check out their slide show as well!!

Client Gallery--- Click Here

We got the whole family together for this shot!!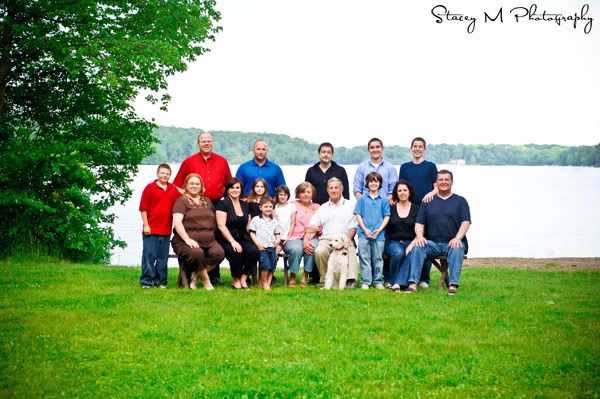 Walking down memory lane with the grand kids.


Love this series.. Love LOve Love


Happy Anniversary!!