I love photographing in Coventry! Abby, the kids + I drove to a couple locations that you normally wouldn't think you would take your pics at. I love how this session came out! The lighting was great!! I also can't believe how big the Kiddos have gotten!

Check out Behak + Jacob's Slide show!

Here are my FAVS!!!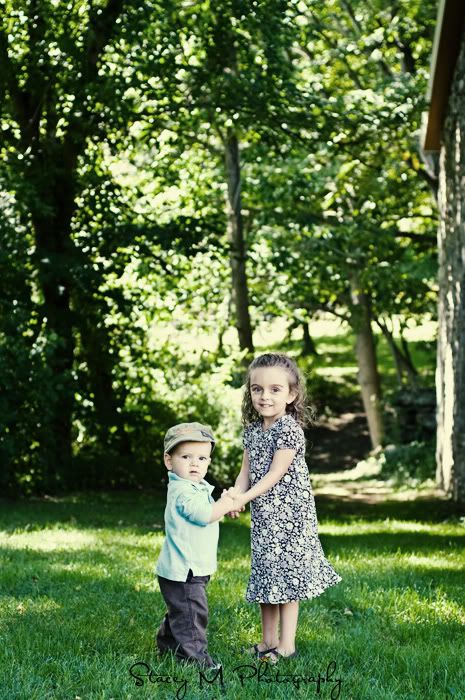 Kissing her lil bro.


Behak loved working it for me! Plus it was her first day of school and she was so excited!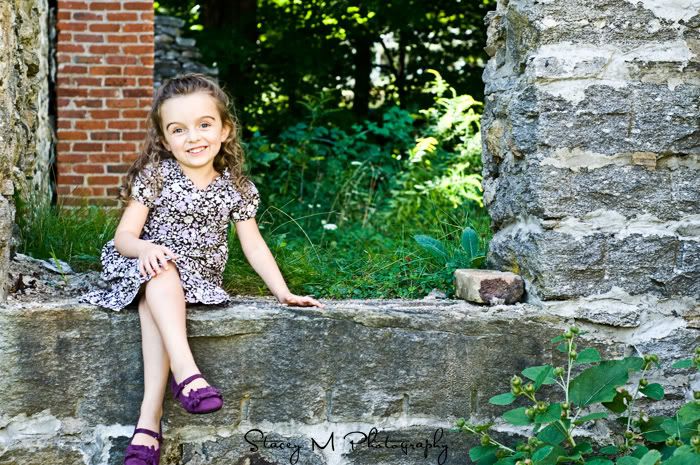 Mommy + Me