So I had the opportunity to take some maternity portraits of one of my co-workers a couple weekends ago. She has the cutest belly and was sooooo fun to work with. Abby wanted to get some intimate portraits with Behak & the baby; so she bought some body paint that is made especially for pregnant women. Here are a few of our lil artist painting her canvas!!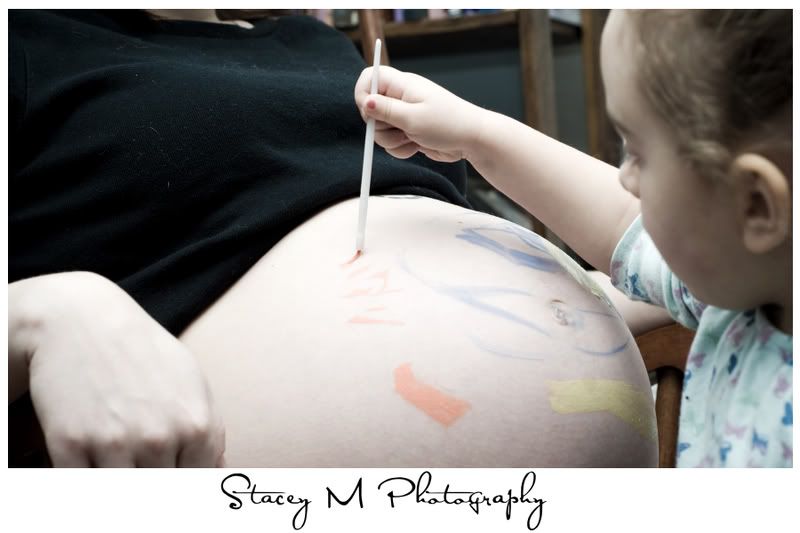 Giggling as I painted her belly!!!


Abby loves the Red Sox!!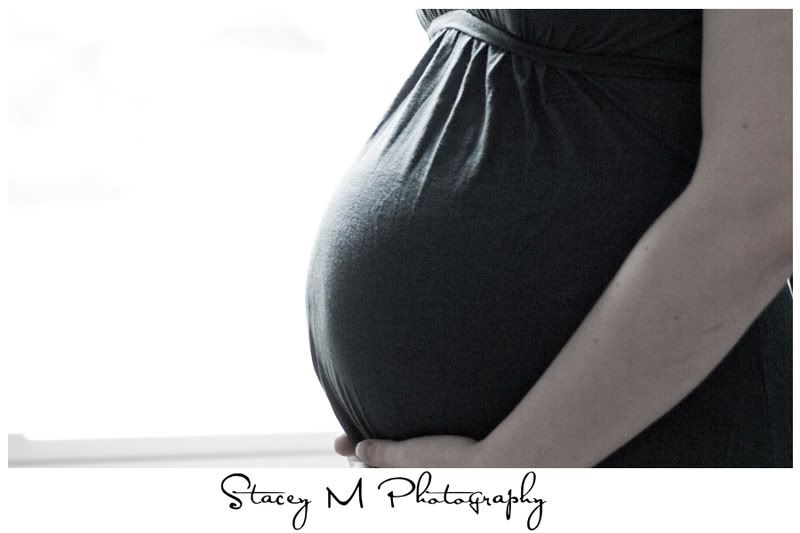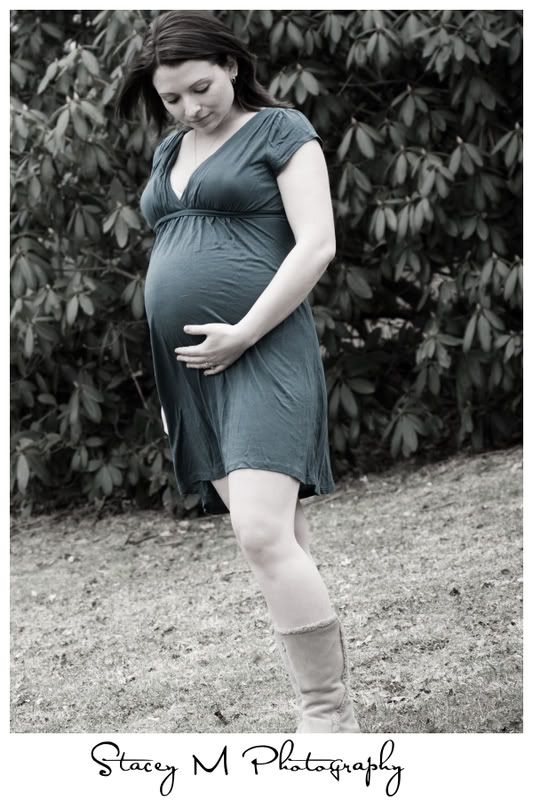 Work it mama!!!