Yesterday I went to the Langlois home to do some lifestyle portraits.
Courtney & Jay have twin boys Brock & Brody, who are soooo cute! We hung outside & did what boys do; played with rocks, rode the John Deere tracker w/ Dad then headed to the fire station to meet Grandpa & Grandma. I had to post some right away, the boys were so fun to hang out with!!! Click here to see Slideshow!!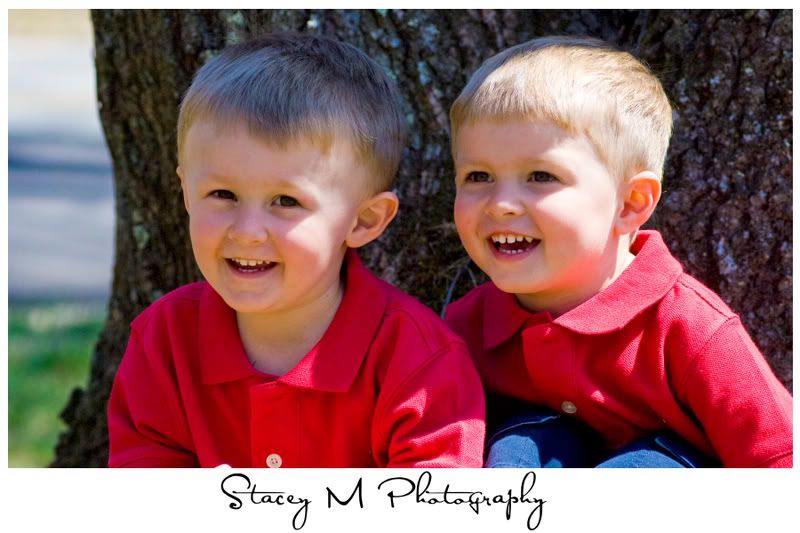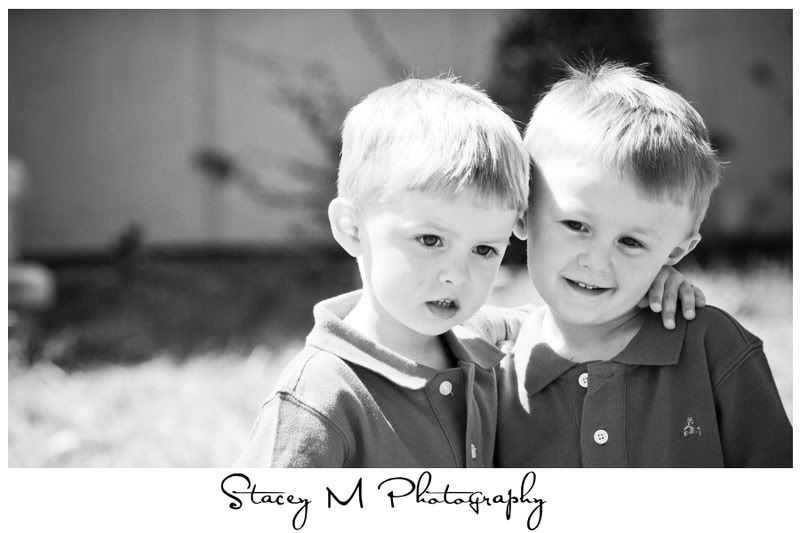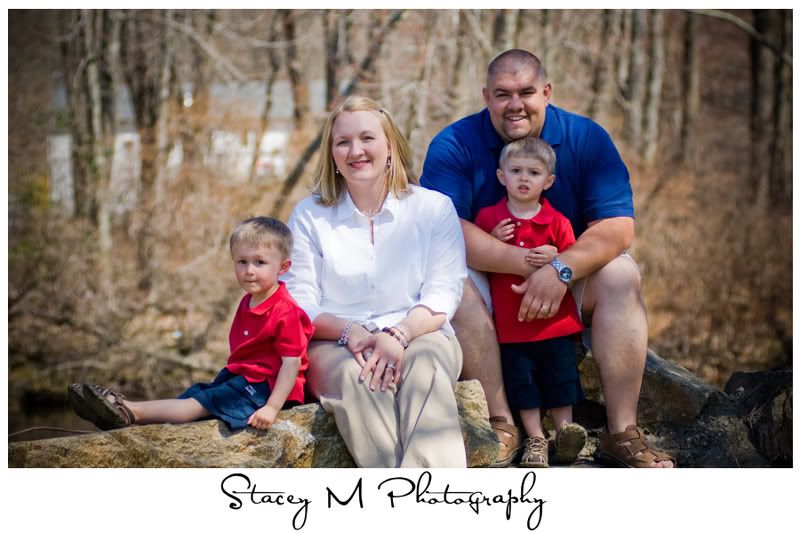 "This is cool, right Brock? High Fivvveeee"