So yesterday I went over to visit my cousin, Joyce & her daughter Dakoda! WOW! She got so big. Its so amazing how fast they grow. She starting to talk now in her baby talk and its soo cute! I haven't done pictures of her lately but here are some shots of use enjoying the nice weather & playing with bubbles!!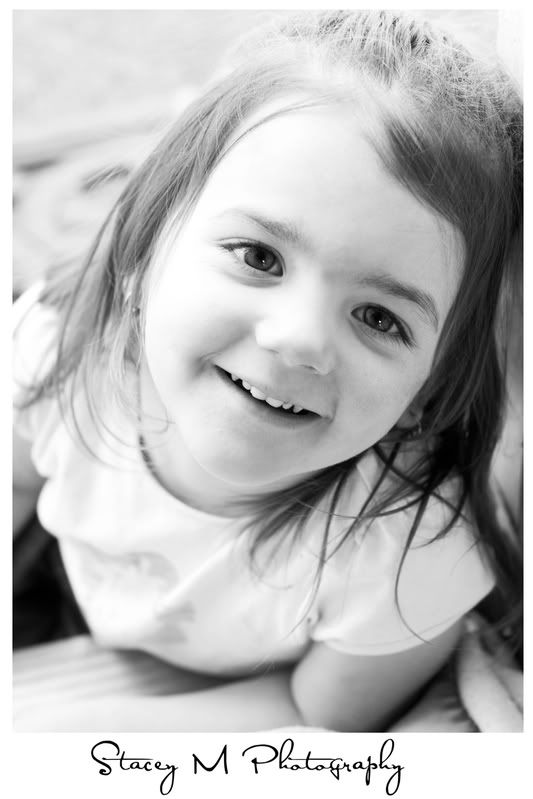 After too much Juicy juice!!


Here are a series of her attempting to blow bubbles. But instead of blowing the bubbles she was spitting everywhere...lol


Now shes getting the hang of it!! Thats my girl!