Yesterday I went over to take some newborn photos of Lil Sadies new cousin, Lola. Lola is the youngest of 3 girls now! Maya & Kirra were lil hams posing, getting into Nana's makeup, playing business & the piano! They are 3 beautiful lil girls who probably wont be able to date till 30, right Dad? lol
Here are some of my favs and a Slideshow of the session!!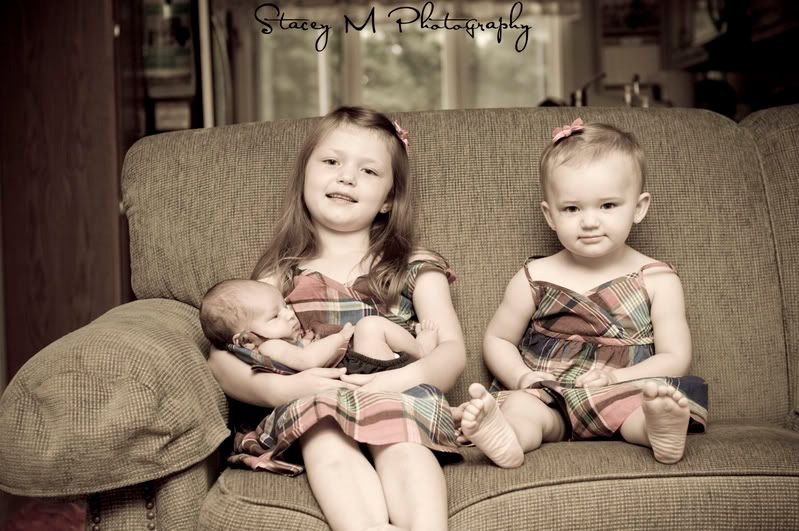 Girls just wanna have fun!!


Baby Lola


How do I look?-Kirra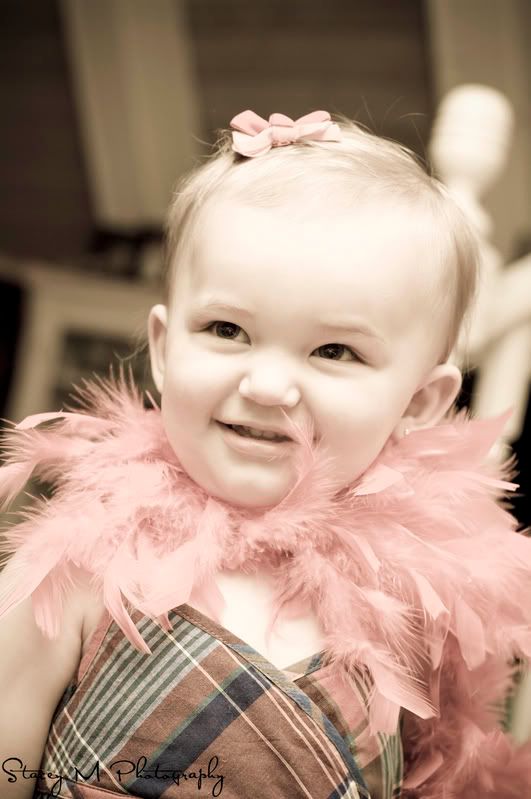 Maya was a lil natural. I think she has done this before!!


"Hahah I just need to freshen up. I'll be ready in a minute. Ok Stacey?"-Kirra


On the look out for Nana so she won't catch Kirra getting into her makeup


Don't hate me cuz I'm beautiful!!!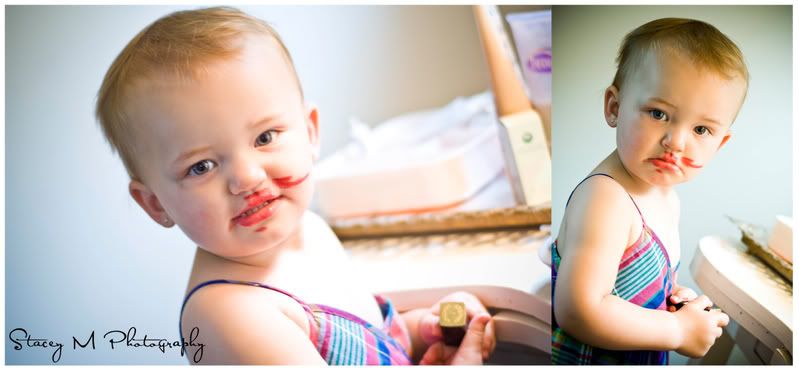 Lola waiting patiently...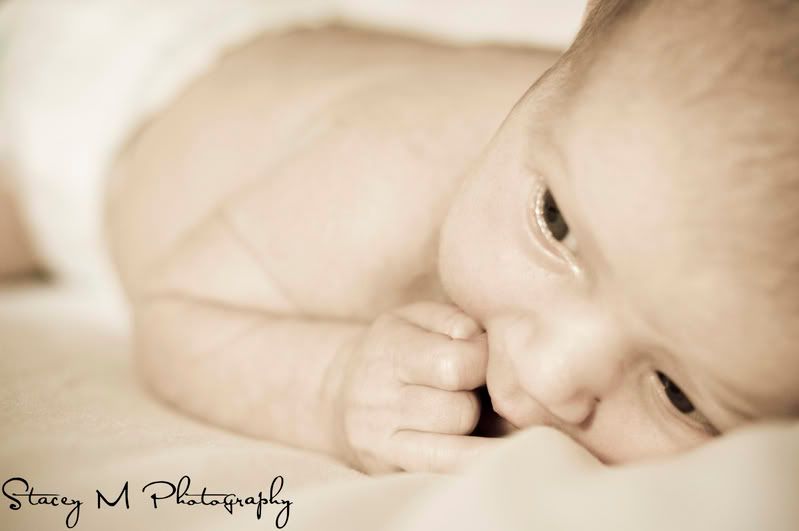 One of my favs from the session


All this modeling is making me sleepy. R we done yet?-Lola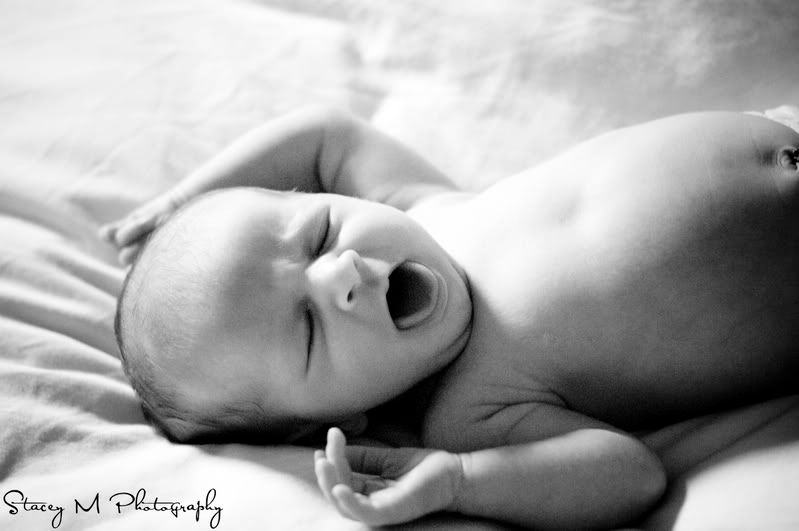 Mary had a lil lamb, lil lamb......


Girls I just need my beauty sleep..


Maya, Kirra & Lola