On Sunday I took a ride down to Niantic to meet with Kelly & Lil Trenton. Trenton had a bit of a rough morning, I mean who wouldn't with no nap. Thats me when I don't get a nap. I get a lil cranky and don't want to be bothered. Well, it didn't take long for Trenton to warm up to me and play Peek-a-boo, walk around the yard and play with Bentley.(Isnt that the coolest dog name?) Bentley was great to have for the session. I have never seen a lil boy laugh so hard when playing withe dog. I was cracking up sooo much!! Click here to see Slideshow of Trenton!!


Look at those eyes!


Peek-a-boo!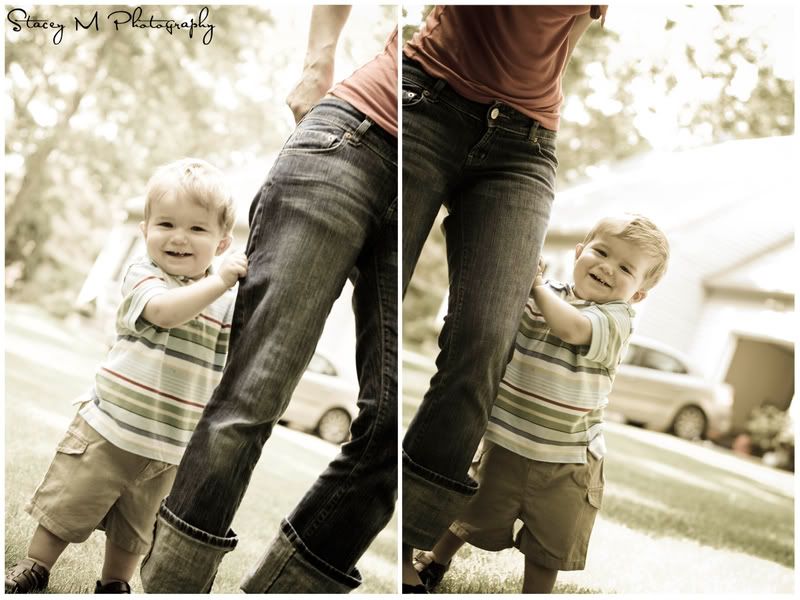 Hahah Stacey you cant get me!!!!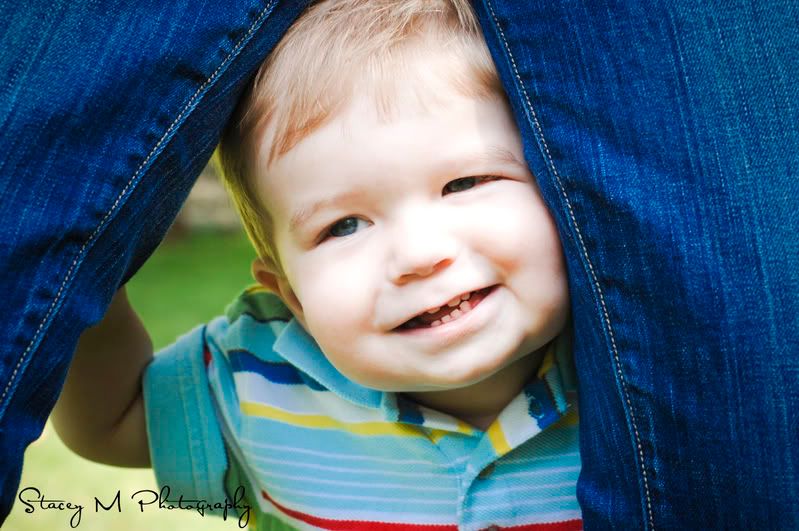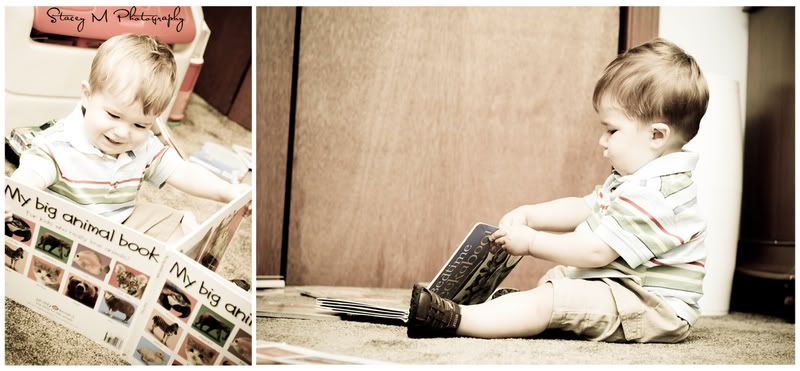 So Precious.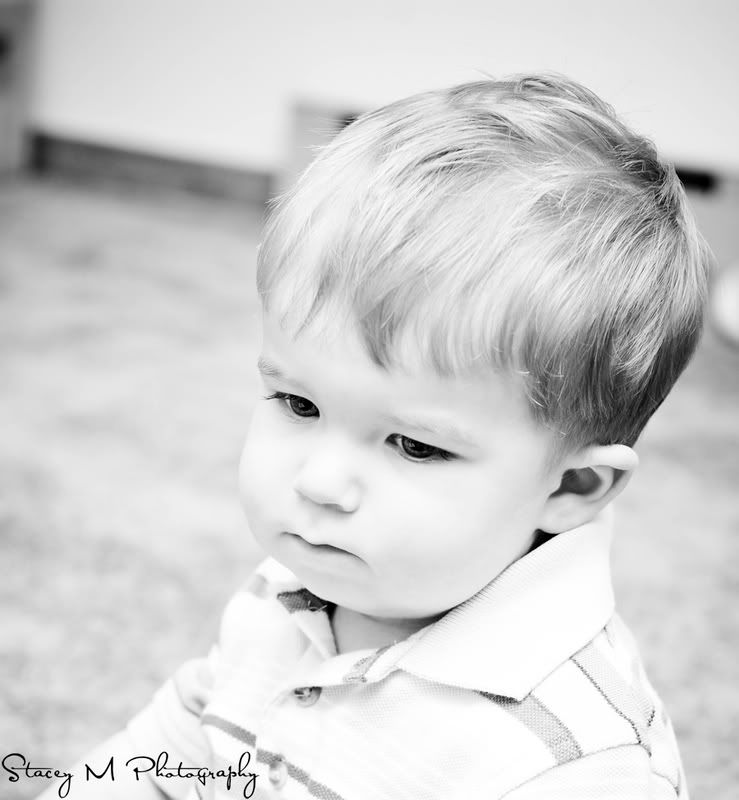 Bentley to the rescue!!