So the other day I went over to see Julie + Sean who are expecting in 4 weeks now. Julie is soo adorable being prego!! So weird I used to play softball with her, me in the outfield watching the dandelions grow, while shes rocking catching pop flies in the infield!!
I was soo excited to have them come out and play with me for a couple hours. We drove around town & got a bunch of cool shots!!
Here are some of my favs + a slideshow of our play date!!


the babies room is sooo adorable!!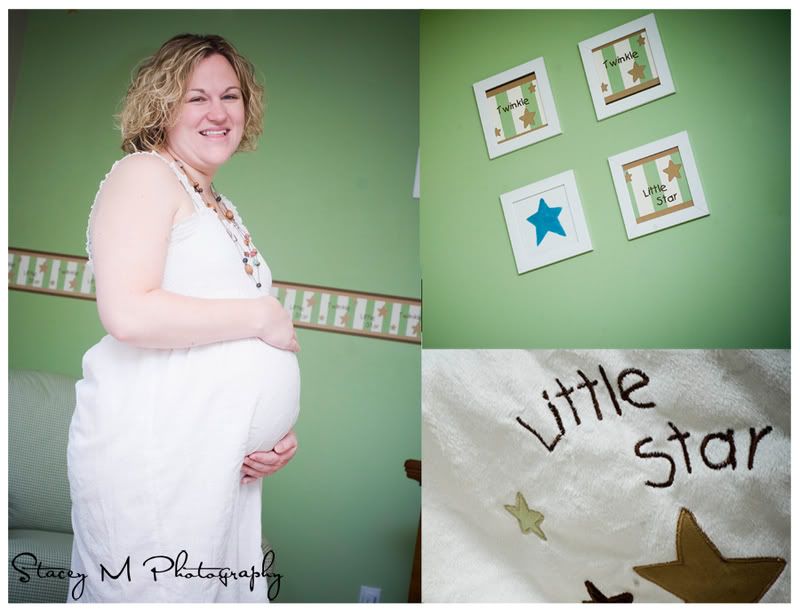 family portrait...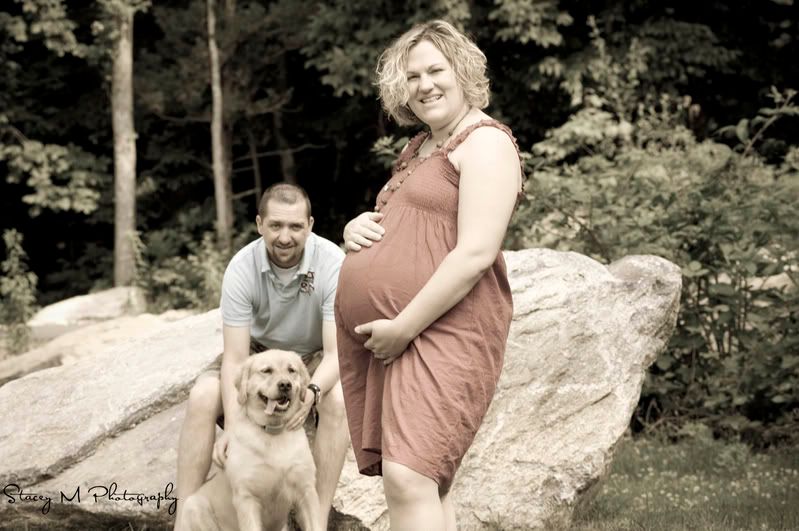 "This is sooo much fun ma + dad!" Griffin



is it a boy or girl?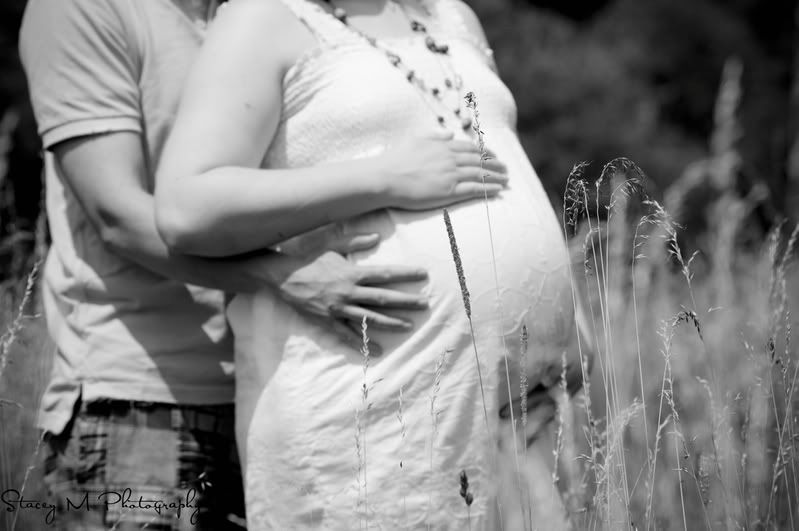 Rock on I'm gonna be a pimp daddy.. opps i mean daddy!!!-sean
you guys are gonna be great parents looking forward to meeting the lil one!!