Spent some time on Coventry Lake last night hanging out w/ Carolyn, Lauren + Conor, while Rick of course boys n toys on the boat!!! lol They were so fun to play with. Lauren striking a pose for me then inbetween taking juice breaks cuz of all the hard work!! Conor- my lil man was soo funny. He wont put this feet on the grass. I guess its a texture thing!! Too funny. Here are some of the favs from our session & a slideshow!! Enjoy!
Carolyn + Rick thanks alot for letting me come over + play w. the kids!!
Miss Lauren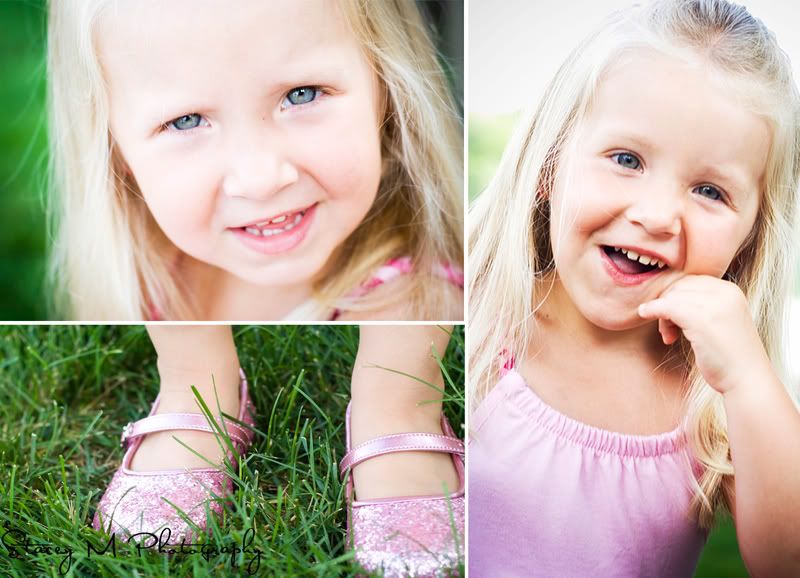 Lil Man Conor


FYI- There was no shaking being done


I love his eyes in the pic!


Having our girl talk... " Well Wade is my bf + he's older then me!"-Lauren "So you like older boys too?!?!"-Me


Look at me dad!!! Take me out and let me show you my moves!!


"I'm a wakeboarder.... Shaking my boota!!"-L "WOW! U have moves I've never seen before!"- Me


Soo cute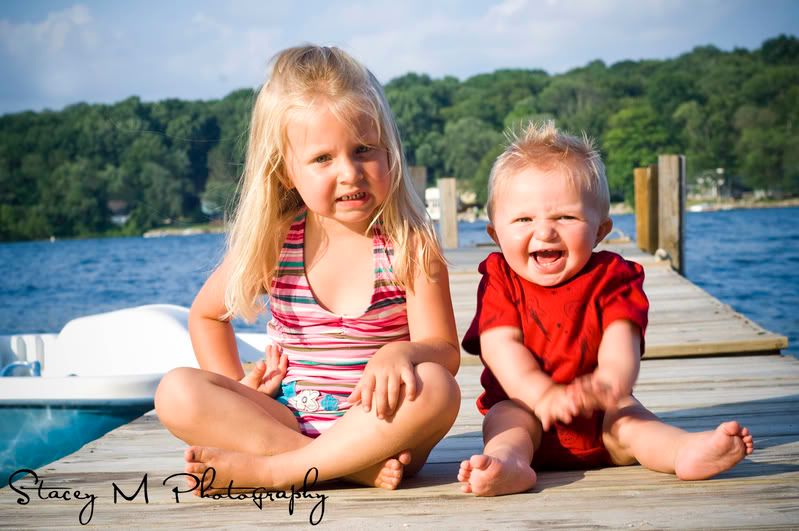 I just pooped my pants!!! Sorry Ma!!