What we all have been waiting for, more updates on The Lemire wedding from Block Island !!!!
This wedding was such a blast! So much Fun. So much Emotion. So much Love.
Adam + Christy are the perfect fit for one another. And their families are absolutely amazing and made me feel right at home when I arrived!! I had a blast getting to know everyone!!
Wanted to give props to the vendors from the wedding. From the hair + flowers to location + food. The ceremony + reception were both held at The Springhouse. I would most def recommend stopping by if you go to the island!! Its soo beautiful and over looks the water. Just breath taking. Everything was perfect!! Congrats Adam + Christy, luv u guys! I'll have to make my way over to LA for a visit!
Here is a slideshow for you!

Christy got her hair done by the one and only Kara Sasso from Pella Nuda. Pella Nuda is the island's first skin and body care boutique.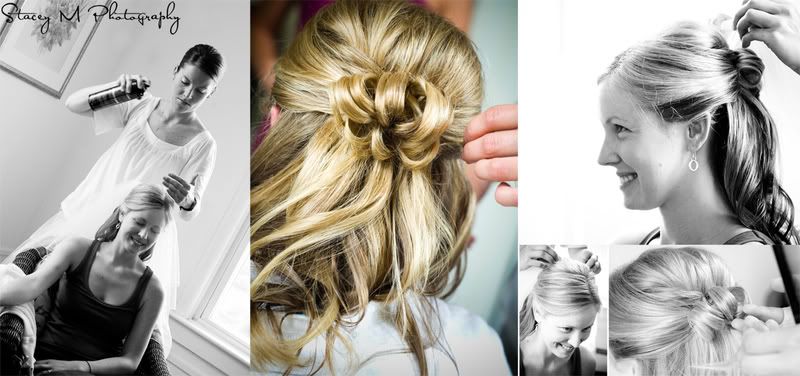 Flowers were done by Claire McQueeny of Block Island Wedding Flowers.


Gorgeous bride.


Handsome groom.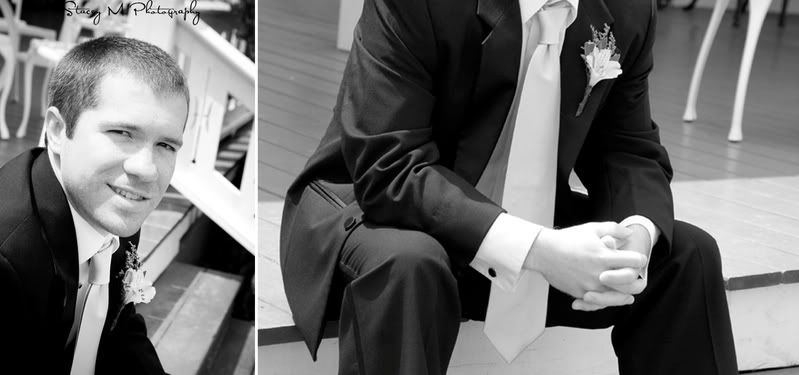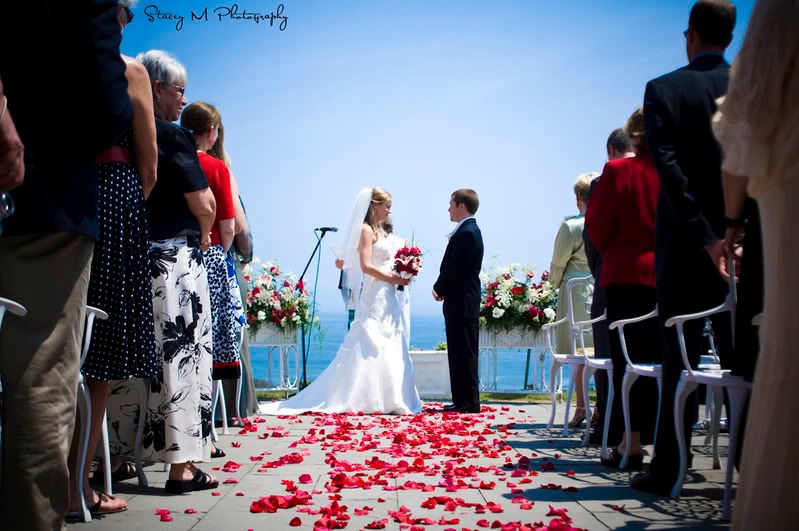 reuniting both families as one.


WE'RE MARRIED!!


first dance.


one of my favs. Love the look on Christy's face!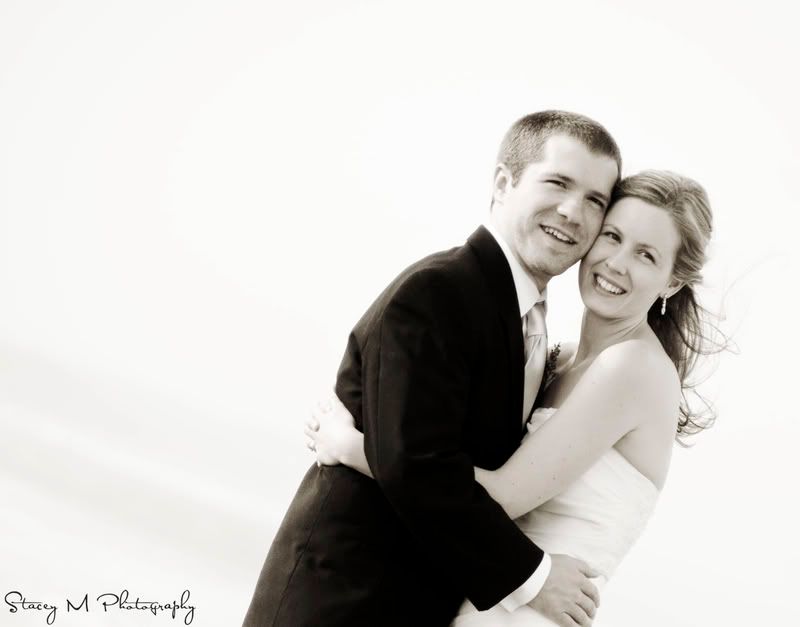 Congrats!!


Thanks everyone for attending such an amazing day!!