So I finally got to sit down and finish Anne + Tony's back yard wedding. This was an emotional one for me. I was soo glad that I got to witness my best friend getting married. Anne + Tony were supposed to go to Mexico and e-lope but instead they had a very intimate ceremony with just their parents attending.
Tonys parents arrive thinking that we are all going to dinner to celebrate Anne + Tony getting married. Tony introduced everyone to one another and mentions the JP, to his parents as his Mom bursts out "Anthony Michael!" With tears of joy going down her cheeks not expecting this at all. She was soo excited to be there to watch her son get married. Anne's Ma arrives thinking the same thing, we are going to dinner. Then Anne cames around the corner with a veil and a white beach dress, Nancy was in total shock as well!! On that note,
So here are some of my favs.

Click here to view the slide show!!

handsome groom + beautiful bride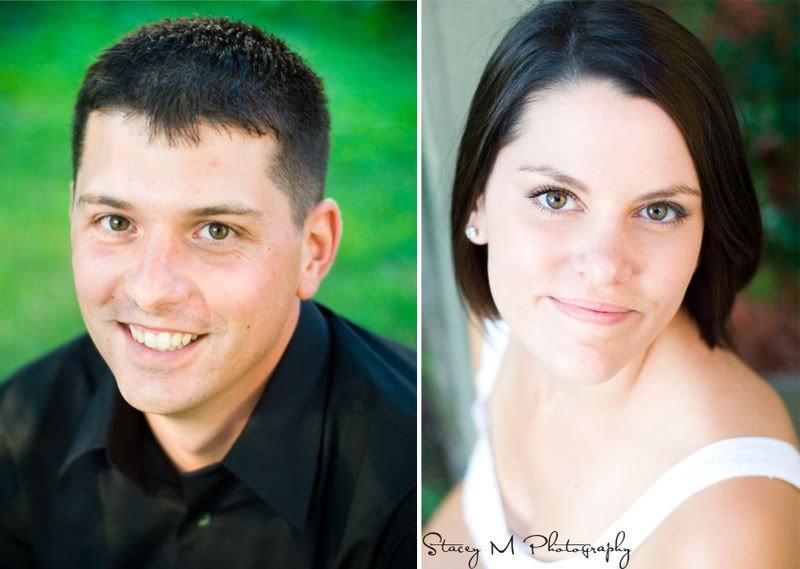 We headed to the Rose Garden to do some pics before everyone arrived.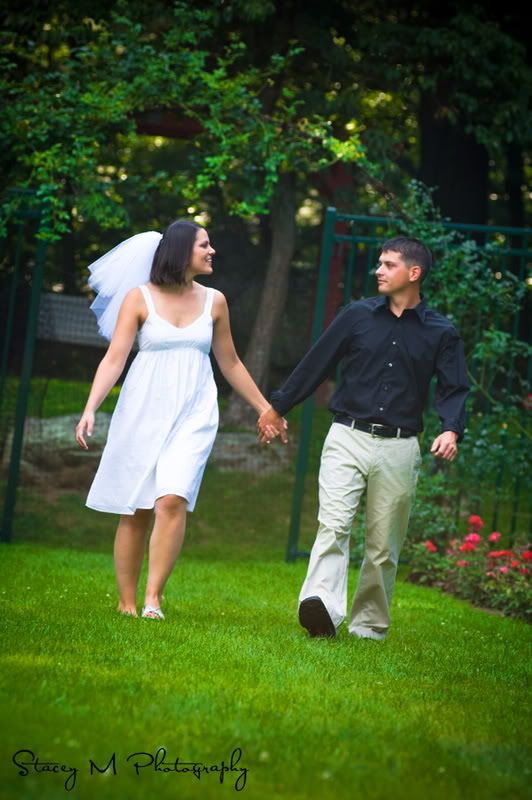 Love how Tony is looking at Anne in this one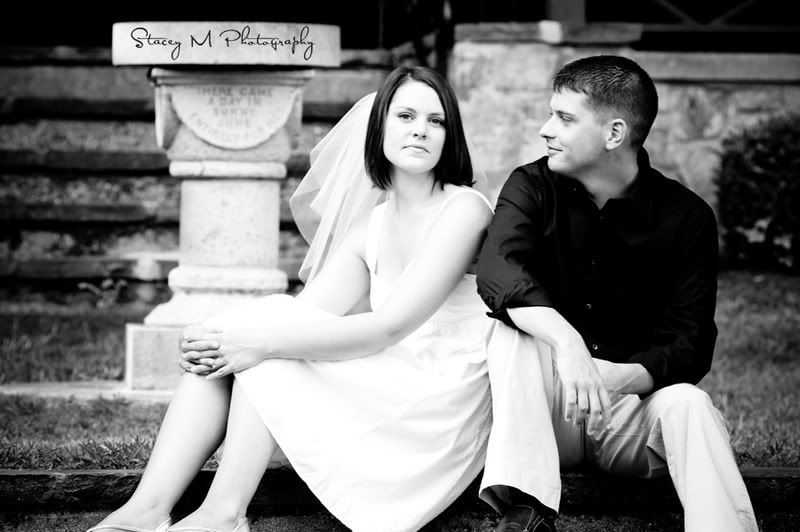 Tony remember Anne will always have the upper hand. lol


Taking a moment for each other.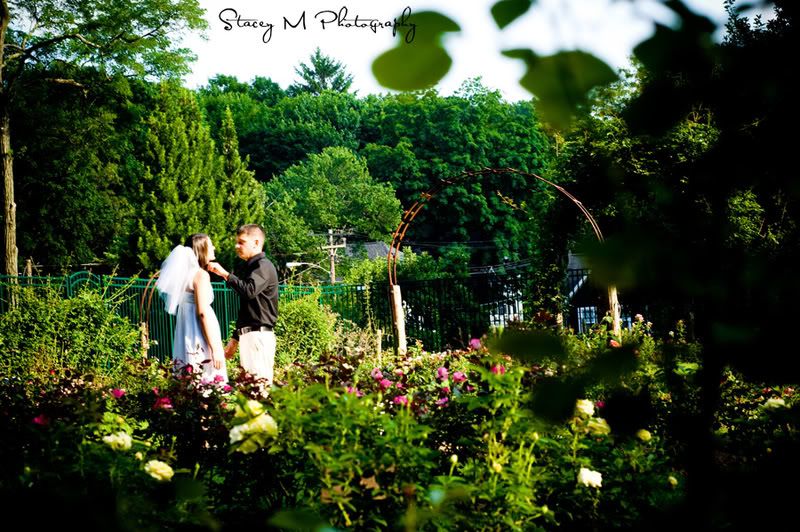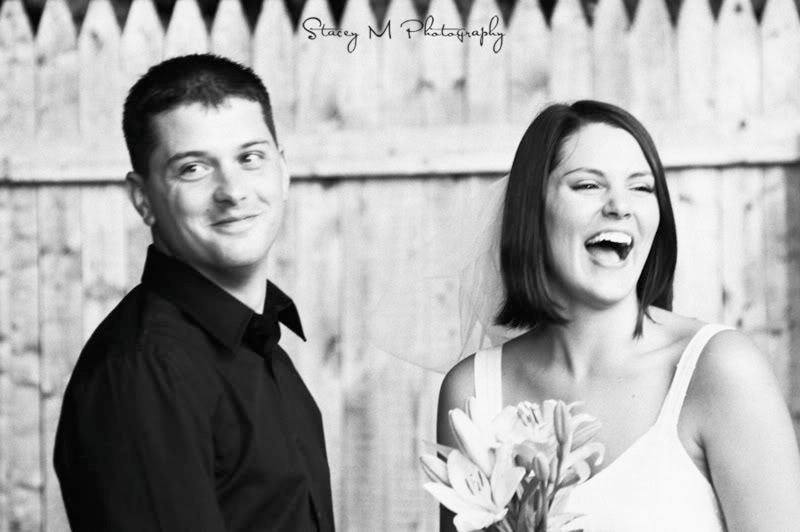 Anne + I. Love you girl. xoxo