Its only a few weeks away and my lil bro will be married. Wait, I thought the big sis was supposed to get married first?? Lol I can't believe James is at the point in his life where he is buying a house, getting married + being a grown responsible man he has become today. I'm so used to the brother who used to pick on me all the time, try to beat us up thinking he's such a tough guy, hit on all my friends when they came over, play barbies vs wrestling men together, ride bikes + jump off ramps and just drive my parents crazy all the time.

I have never seen James or Mandy as happy as they have been these past couple of years.
I met Mandy when I was doing some freelance work for a sports photographer a few years back. We would ride together to our shoots gossiping about everything. Chatting about dating and how its never ending with drama and where is our prince charming. Well I might add that Mandy met hers at one of my gatherings. Of course us Mioduszewski's like to have fun + make everything a joke so James started joking around, being goofy and Mandy gave it right back to him.
They say it happens when you least expect it to happen and it sure did!!
Who would have thought that my friend would be marrying my brother? I remember Mandy saying, "I never thought I would date a red head!" And now look she's marrying one!!!

James + Mandy I am soo happy for both of you. I couldn't have asked for a better sister in law to have then you. Can't wait for the day that I find someone that I can look + feel the same way you do to each other. I found this saying recently and wanted to share it with you.
"True love never lives happily ever after, true love had no ending!!- K.Knight
Cheers to that!
James, Mandy + I did a E-shoot last weekend. It was funny seeing these two interact. And to have Mandy on the otherside of the camera when she usually is right beside me.

These are my favs.....

Click here to view the slide show!!

We started off at the house with the poochinis!!


The starting of the Mioduszewski family.


Then headed to a field on the side of the road. Sorry James for catching poison ivy :)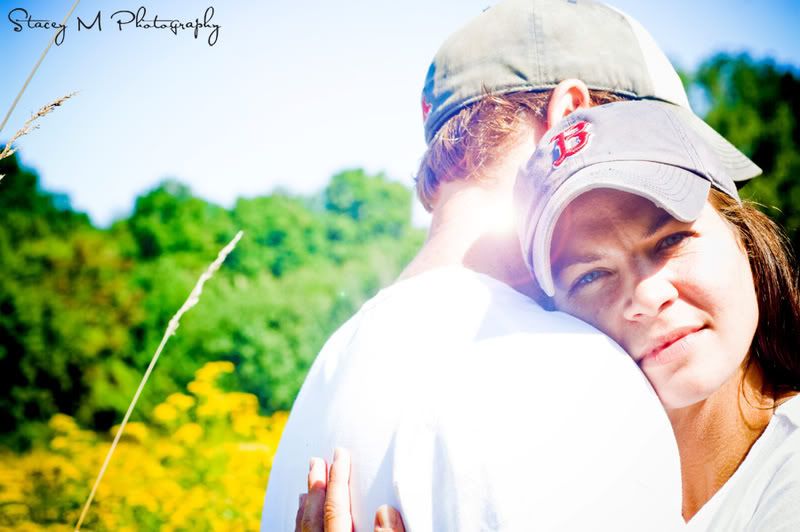 James is always goofing off.


Then we went to some old train station in Putnam. I really like these series we did.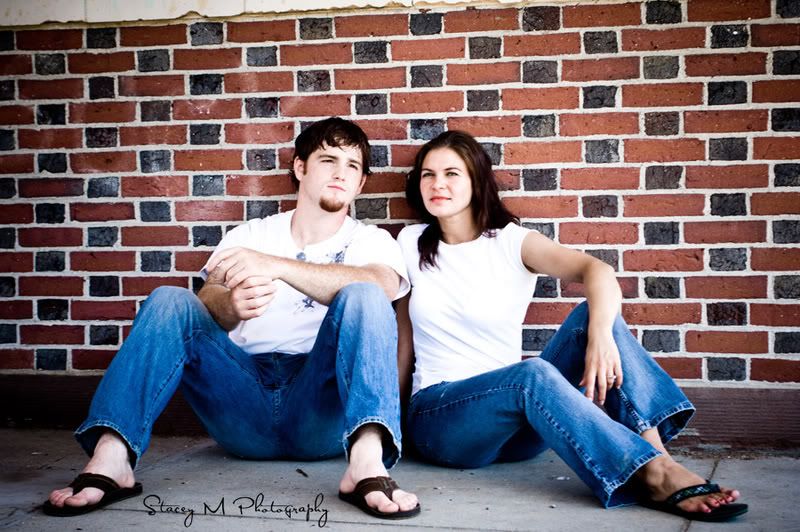 See they can't be serious. Lol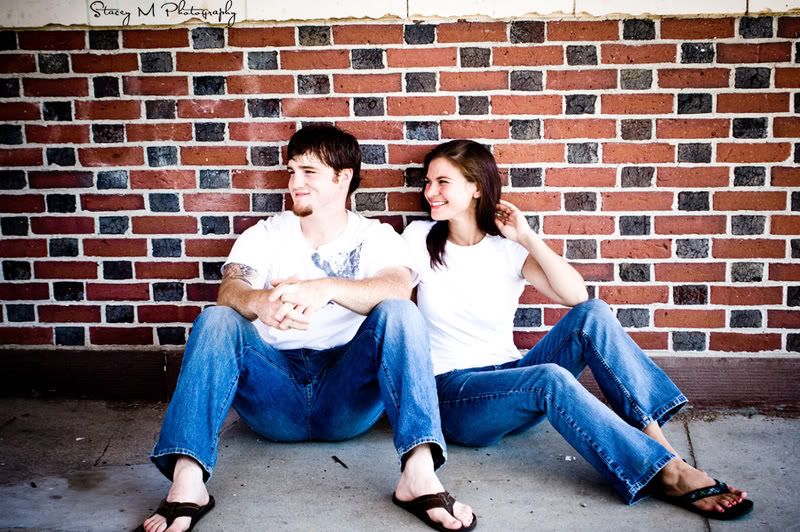 How cute are they?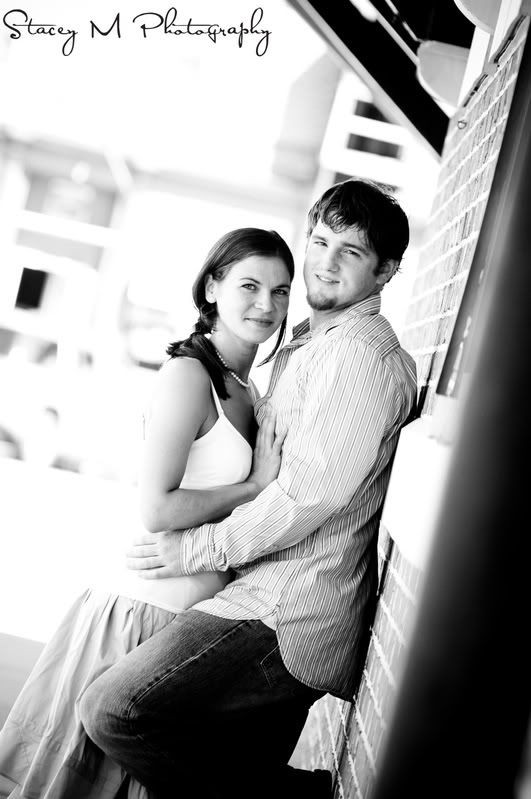 Checking out his bride to be