With the Holiday season climbing right up behind us. I have found myself early to rise and not in bed to weezzzzz hours trying to get all my orders and editing done in time for everyone to get their cards and prints for the holidays. Although the holidays seem to always stress people out at this time of year I have promised myself not to get stressed out. I am going to enjoy this time with the people who I love and enjoy the lil things that life brings to us. Watching movies + drinking wine with my Mom, visiting my Gram, writing to Joe updating him with whats going on back at home, making time for my girlfriends who I havent seen in a few months cuz life gets so busy and especially taking time for myself with my pooch Ella!!


Oh a side note just done working on these images for Baby Ava, Look how precious she is!!

Click here to view the slide show!



She was soo serious throughout our session, but look at this face!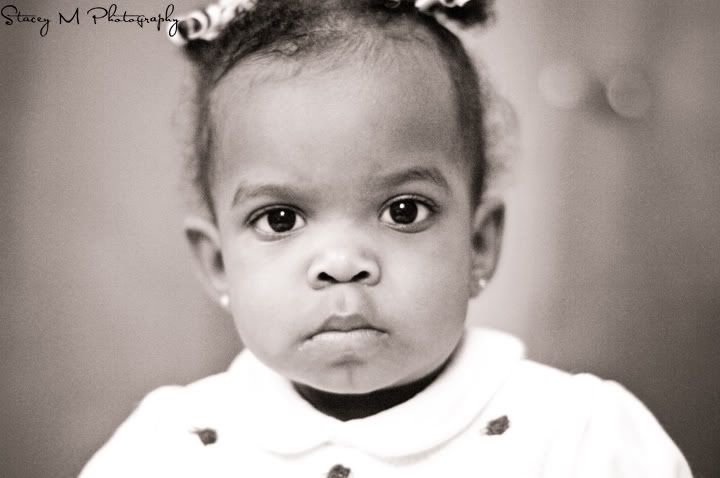 Ok So we got Dad to help us tickle her!!


I think its nap time!