Went to go visit my Lil girl Miss Kayden!! WOW- everytime I revisit a client it always amazes me how big the lil ones get!! Now shes walking around everywhere and talking all that baby talk that is soo precious!!!
She's such a lil ham! Thanks for having me over again!!

Client Proofing---Click here.

Click here to view the Slide show!

Love the pigtails!!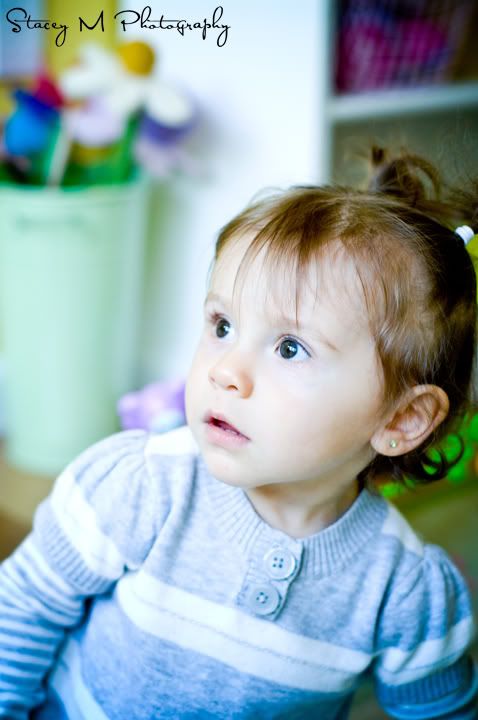 "Look Stacey Im a big girl now!!-K


OMG! What a big camera you have!!-K (one of my favs from the day!!) Makes me laugh every time I look at this image!!


The family


Is someone tickl-ish?