The Flynn's invited me over to get some pics of the family. This family is soo adorable! Ryan was so irresistible running around through the pumpkin patch having a blast playing peek a boo + trying to pick the pumpkins up that were bigger then him!! Jennifer is also expecting next month! Can't wait to meet the lil one!!

Client proofing--click here.

Click here to view the slide show!



See what I mean?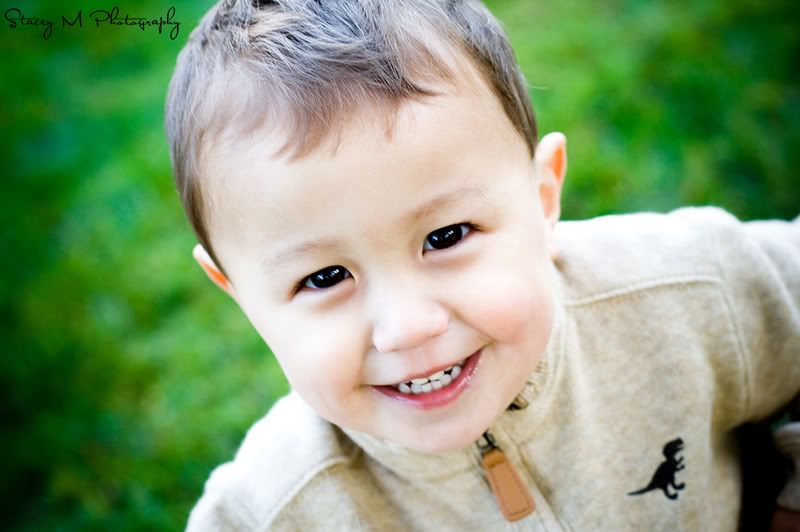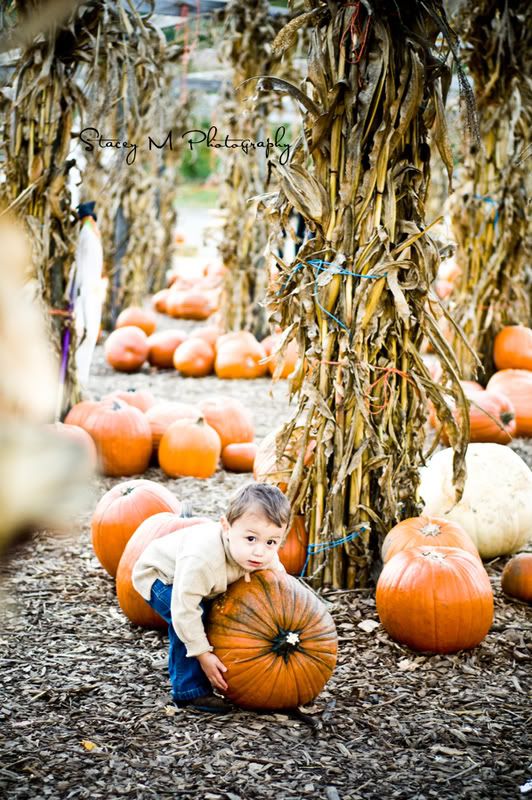 daddy + me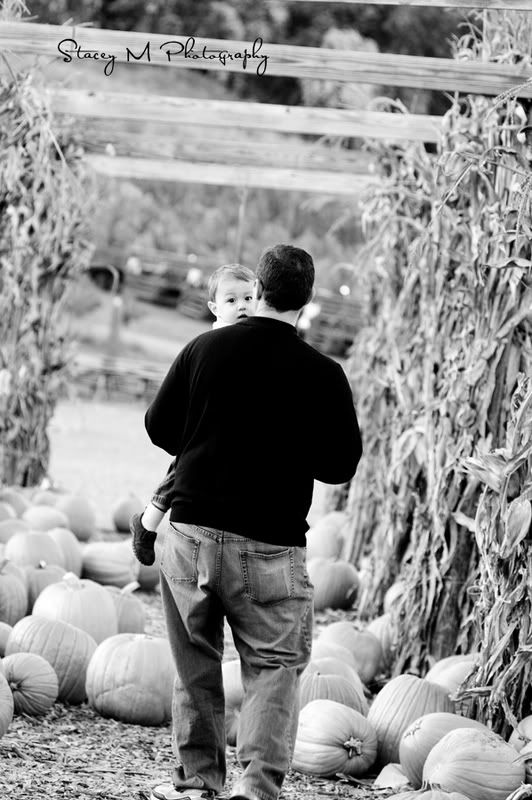 kissing the baby