Went over to see my lil guys Jackson and Harrison a few weeks back!! WOW! They have gotten so big! We all got together to do some pics of the whole family. It was soo nice to meet everyone!! I even got a lil show of the most talented drummer ever!! Thanks again for having me over!

Client proofiing click here

Click here to view the slide show!



Jen + Carl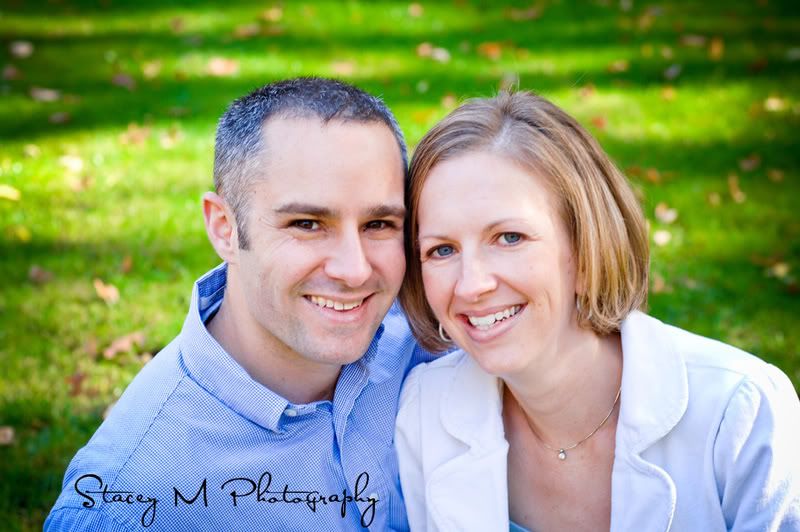 Who doesn't love playing in the leaves?


harrison + jackson


I wanna be a ROCKSTAR!!