Jack is back!! Remember when I went to see the lil guy when he was a few weeksold? Now he's about 6months old! Where is the time going? Jack has blonde curly hair and baby blues - how can you resist???
It was great to catch up with you both Carrie + Jason. Glad everything is going well!! Jack you are soo irrestible!! Be good to the girls at day care!

Click here to view the slide show!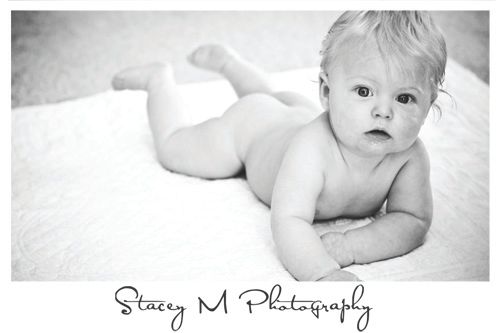 Thank you again for having me over to play!