I had soo much fun with this couple. Lindsay + Jay came down from New Hamsphire for the weekend to visit some friends and we worked in their engagment session. We drove around town and got some STELLA shots!!

You guys were such naturals in front of the camera!! Cant wait to photograph your wedding next year!!! We are going to have a blast!!!

Here are some of my favs!

Click here to view the slide show!!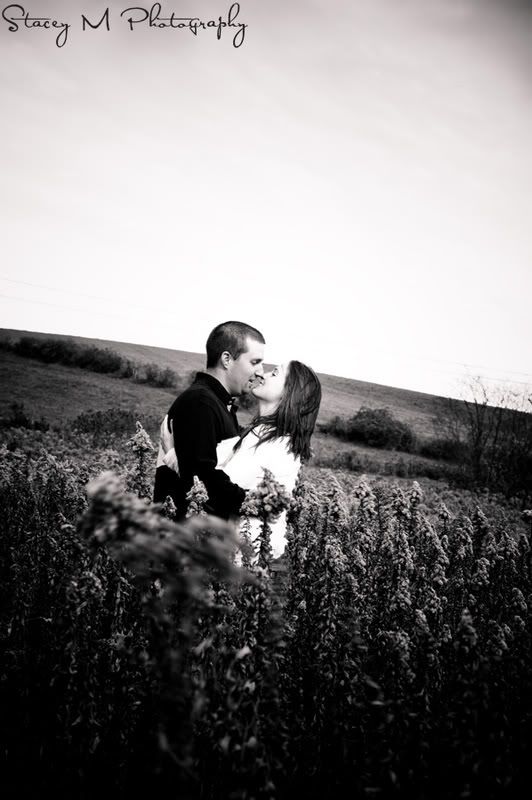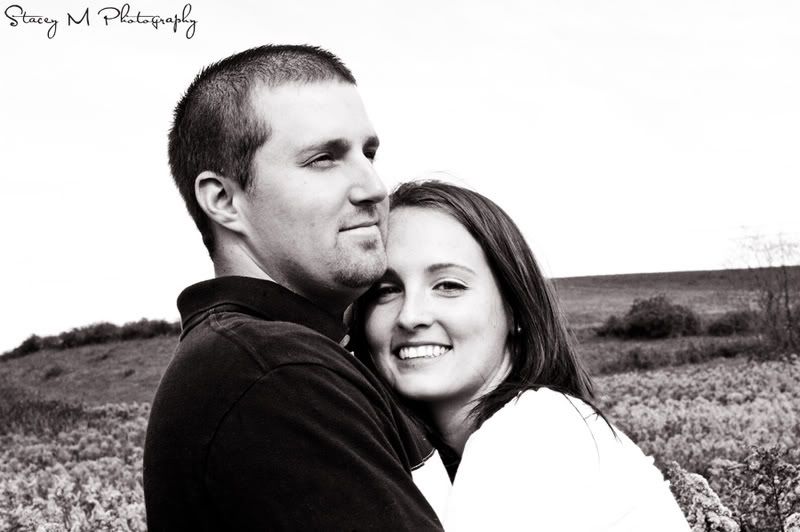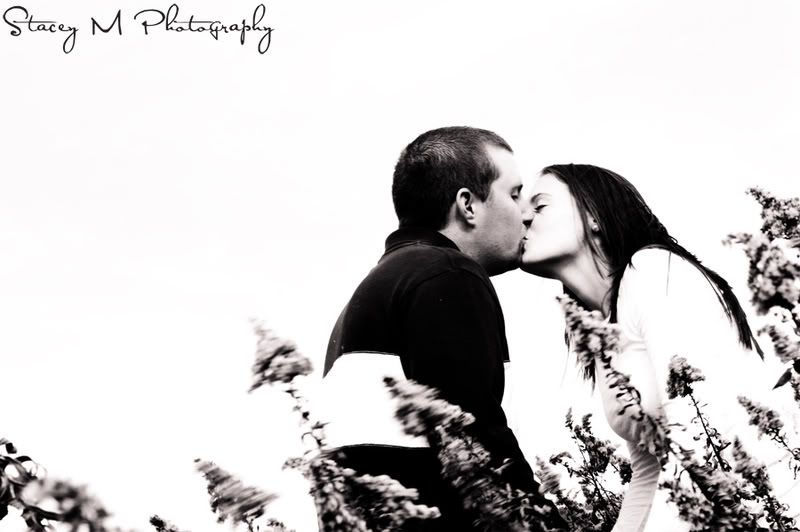 We headed to a local apple orchard!!! Love these shots


How cool was this truck?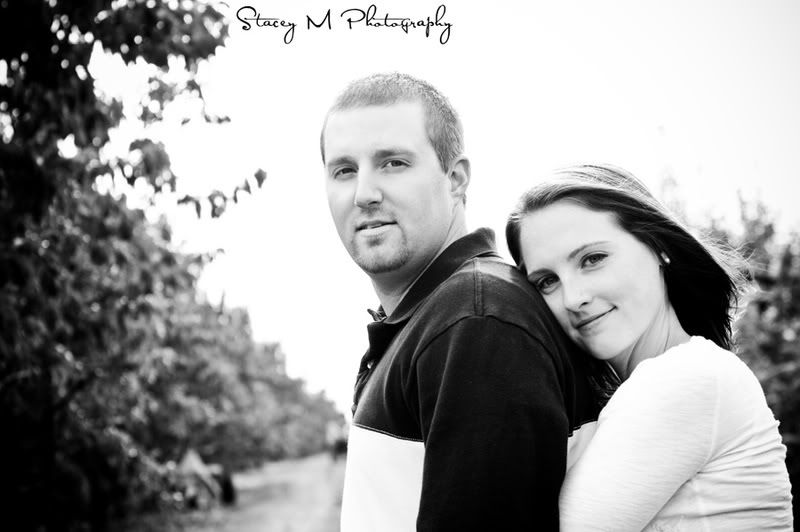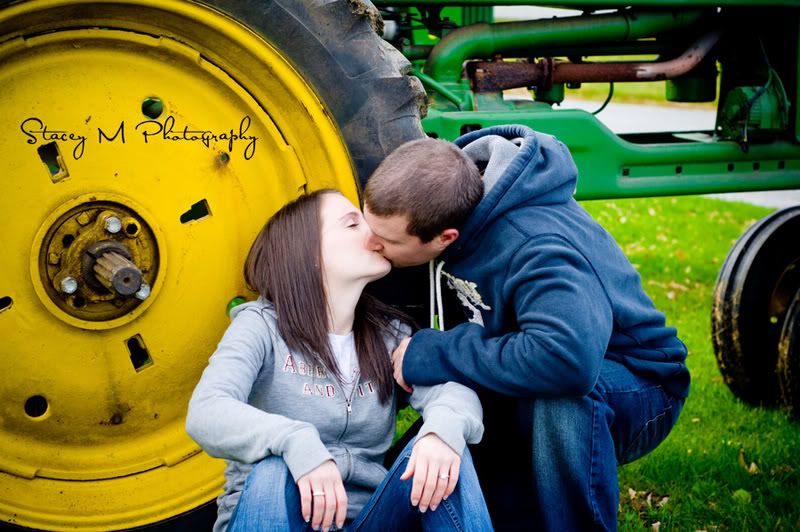 Anna + Eric joined us on the shoot. I got a few in of them as well!!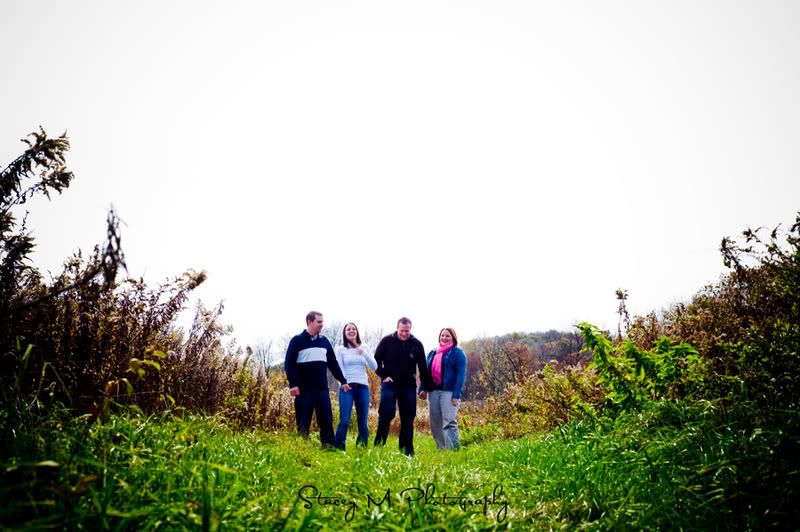 Thank you Lindsay + Jay for coming down!! I had alot of fun + lunch was delicious!!