Life is full of journeys and paths that we take in life. Joe decided to take the path of joining the Air Force. Before Joe left for the Air Force we got the Trottier kids together to do some updated pictures of the family.
Boy it is hard to get them all together at the same time!!! Everyone is always busy working or playing sports.

Best of Luck to you Joe. We all know that you are a hard worker and know you will succeed in your career choice!! Gonna miss you but will see u sooner then you know it!!!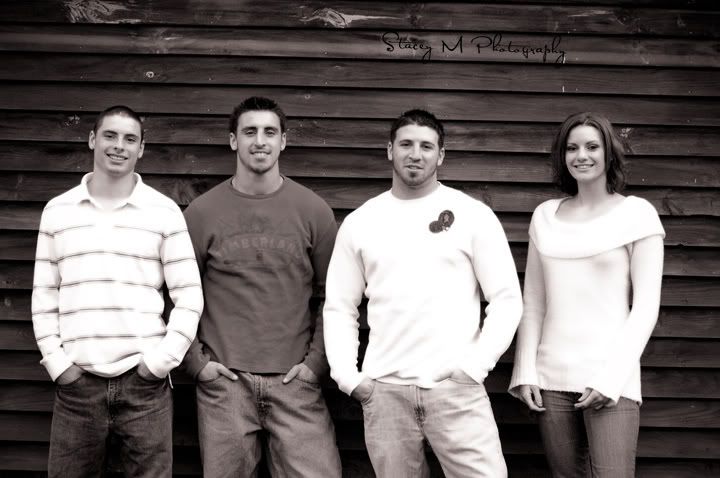 Mr. + Myself! xoxo