I think I'm actually The Dionne's personal family photographer!! We got the whoooolllle family together at Wickham Park. I just love photographing this family!!! We always have so much fun!!
Check them out for yourself!!

Client Proofing--- click here!

Click here to view the slide show!!

We are family!!!!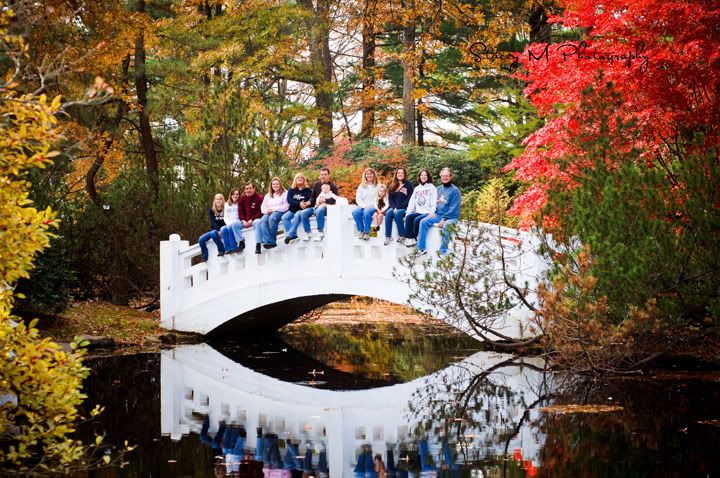 reflection, how cool is this?


The Houle's


My assistant, Miss Lauren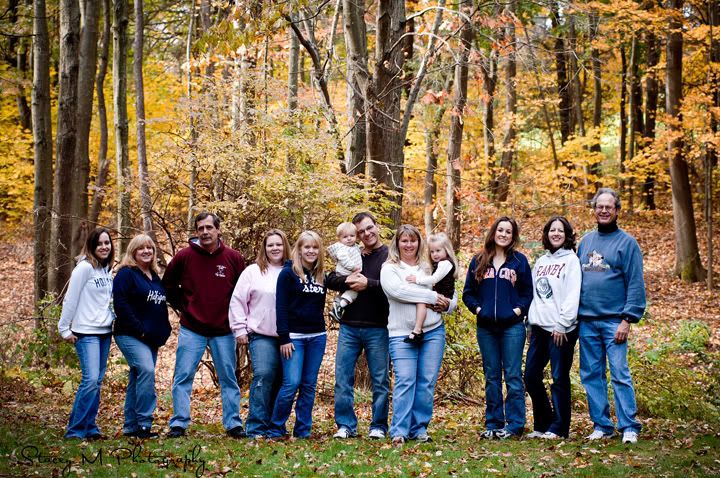 Lil Man Conner


We found this huge hill and I just had to use it!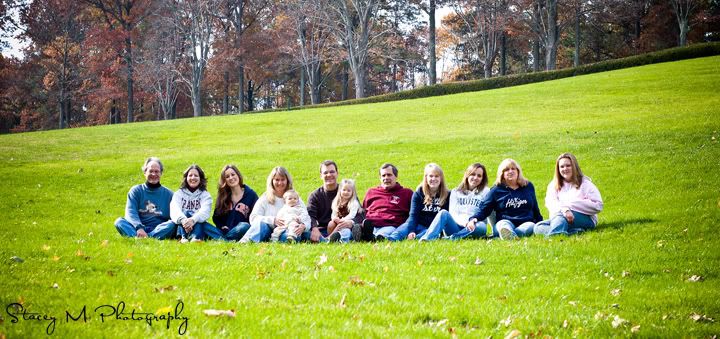 The Dionnes


brother sisterly love!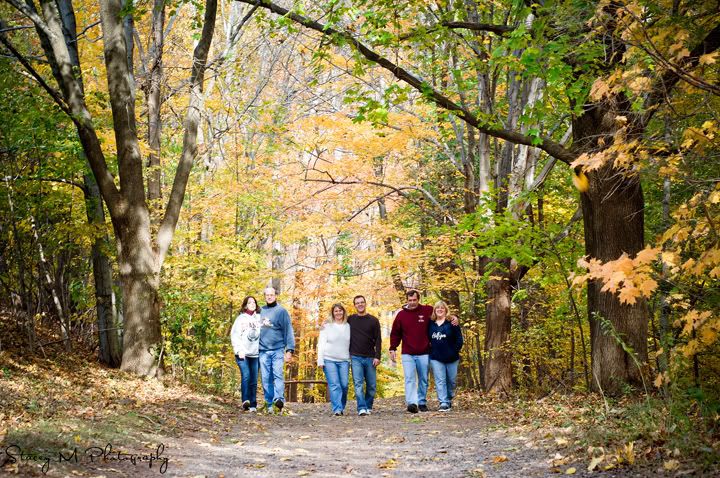 Head Locks!!