Bren finally asked Miranda's hand in marriage!!! After how long now guys? I went up to Vt this weekend to get away from work, (which actually I brought by laptop and did some work.) Opps- I think I have a lil problem. Miranda and I met at the Hallmark Institute of Photography. With all my energy and work-a-holic symdrome, she has always been the one to slow me down. Relax watch movies, work whats that??? There's always tomorrow she would say to me! It was nice to catch up with those Vt-ers, dinner at Dj's which I always get the same dish! What can I say I love those scallops they make!! Then wine, an action flick and late night rides to the market to get Ben + Jerry's ice cream, in a snow storm!!
We snuck in a quick Love Shoot of these lovebugs!! Bren was overly excited about this one!!!
CONGRATS to the both of you!!! Wish you love laughter and happiness for years to follow!!
Looking forward to being in the wedding as well as shooting too!!

Click here to view the slide show!!

We got this old couch from Shannon to borrow!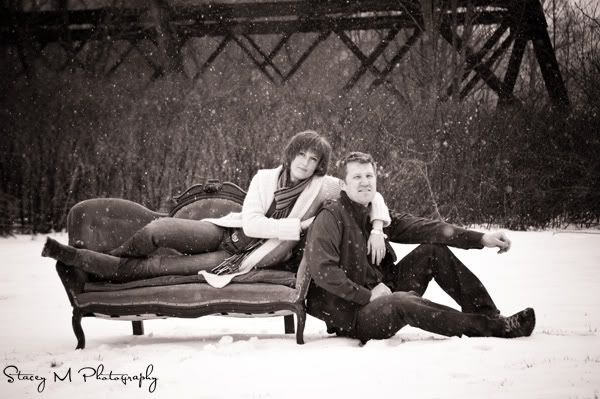 This was one of my favs!


this is them!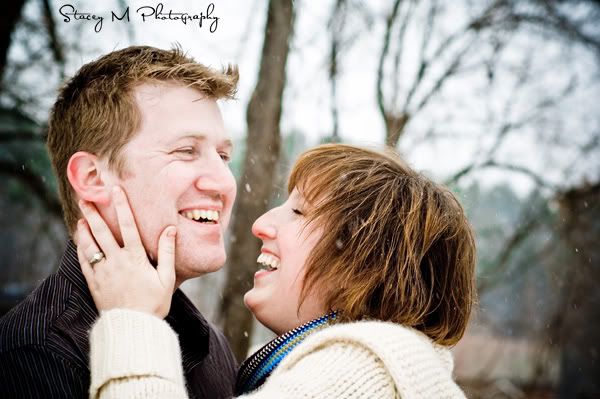 more of their true personalities..


Love.