......To be loved by you!! Happy Valentines Everyone!!!

Speaking of being sweet and love. I would like to introduce someone who is a dear friend of mine as well as an amazing Cake designer. Drum Roll Pleeeaaassseeeee.......

Sweet E's specializes in cakes, cupcakes and cookies for all types of special occasions. Elana and I recently got together and did some portraits of her and some of her fabulous work!!! Check out her amazing blog for some of her recent work!! Here is just a touch of some of Sweet E's work.... Be sure to view her slide show as well!!

Contact Sweet E's today to set up a consultation for your special event!!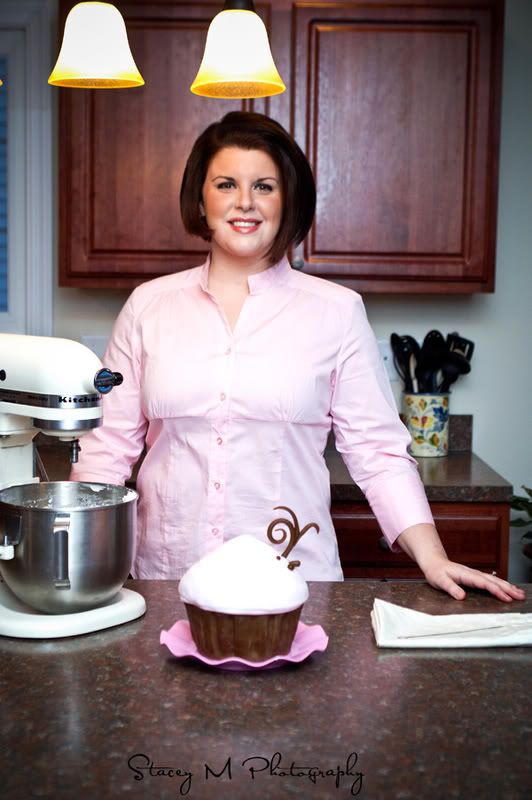 I mean come on now! Doesn't this look Delish!?!?!?


Won't you be mine?