I got a call back a few weeks ago from Jen asking me to come over and do a Operation Love Session. I went over on Saturday to meet The Zitos + do some pics. When I showed up Zoe and Emma were ready full of energy and ready to play!! We started off with a lil tea party having the family interact with one another. Then Ray got out some of his gear and the the girls got to try them on.

I always enjoy photographing these sessions because they are soo meaningful to these families in a time like this. Its hard to say See you soon to a loved one who has to be gone for a long period of time. My heart and thoughts go out to all militaries families. While editing this session I found myself weeping like tears rolling down my cheeks weeping, over my computer not being able to see what I was doing. As I'm listening to the words of the song. Here are some from our session...

Be sure to check out our Slide show as well!!
Get the tissues out cuz everytime I look at this one it brings tears to my eyes! Good Luck Ray, Take Care and see you when you come home!!!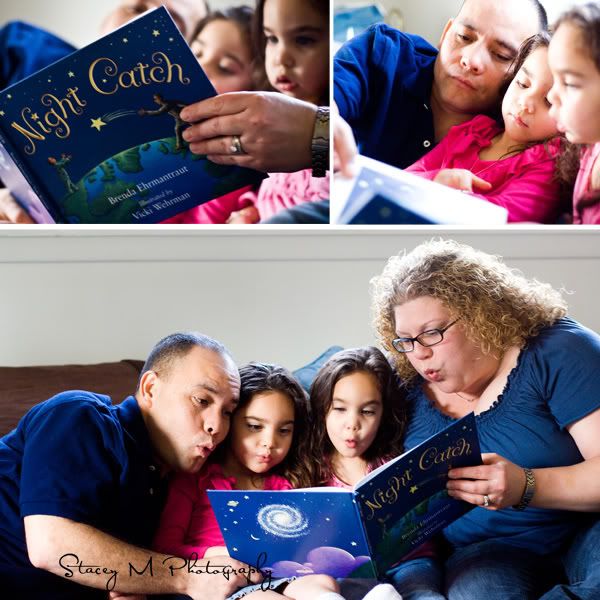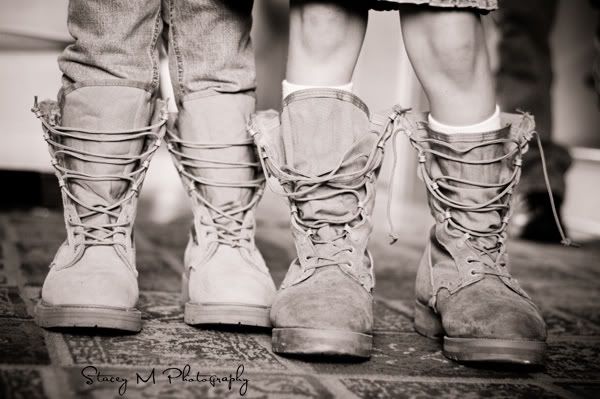 One my my favs