To finish my posting of Kristjan's 1st Bday pics!! We went to an old run down apple orchard in town and got some amazing shots!!! Kristjan was soo cute with the balloons and his converse shoes!! OMG- simply irrestiable. So here are some of my favs from our session! Be sure to check out the Slide show as well!!

Where O Where is our Birthday Boy?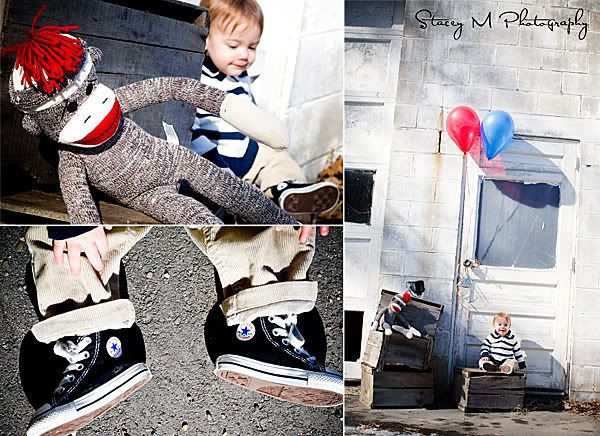 One of my favs from that day.


Mommy & Me