Just spent the last 2 days on Martha's Vineyard visiting one of my best friends. Its been awhile since I have seen her. We laughed so much these past couple of days. It was great to catch up and see you Nix. See you soon and take care of your Scottish King! : )
Here are some shots we did yesterday.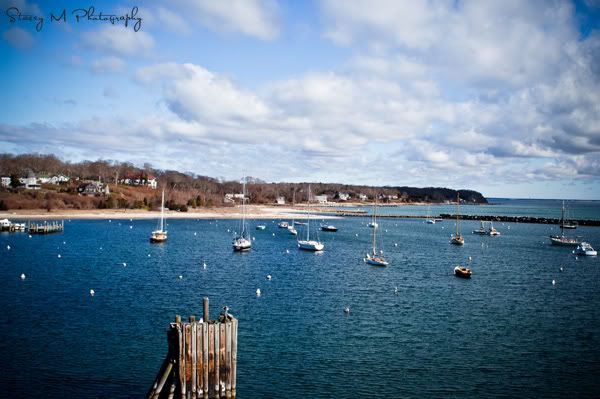 Congrats again you two love birds!!! And thanks for being such good sports!