Ok so I am really getting sick of this cold and snowy weather! Whens its gonna end? I am soo ready for the summer. On a better note it makes beautiful images!!! Last week when we got hit with all that snow I got a text from Abby to do some pics of her lil snow bunnies!! I can't believe how big Jacob has gotten!!

Remember this lil one...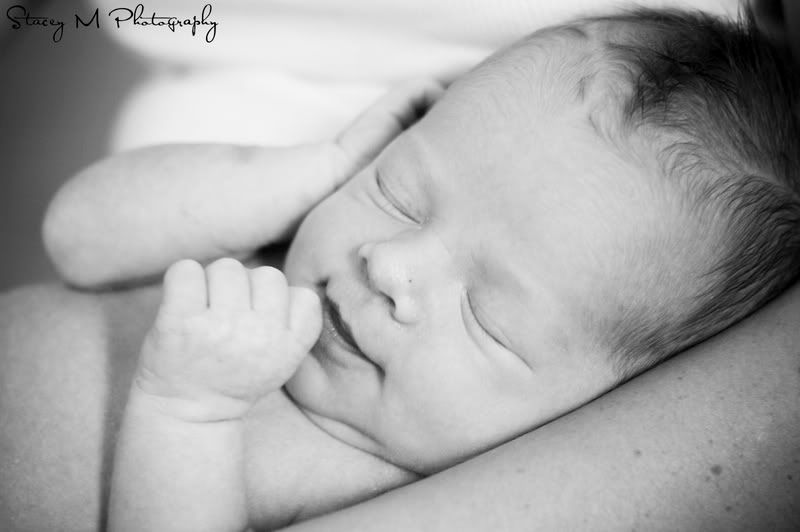 Here are the lastest of the lil guy and big sis Bekah! Check out our Slide show too!