I got contacted from Jessica about a month ago wanting to set up an appointment to do pictures for her parents 40th Wedding Anniversary. I met Jess at Frederick + Elana's wedding a few years back + she figured what a good time for me to do pictures of her family. I headed over to The Inn at Woodstock Hill in the morning to meet the family. We had such a beautiful day. And we managed to get the whole family together- 25ppl!! Here are some highlights and all the images in the Slide show!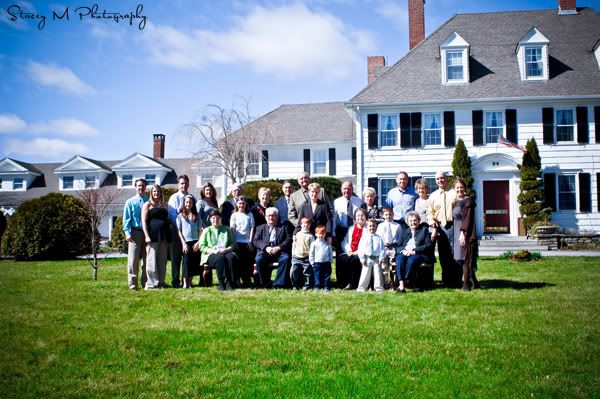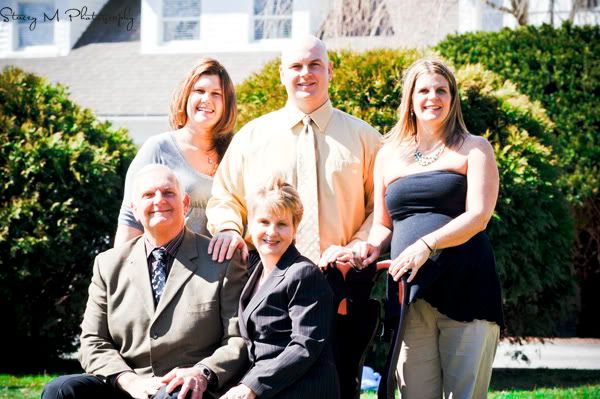 Jess is expecting in a few weeks so we did a few belly shots!


Happy 40th Anniversary Mr + Mrs. Bellavance!