I was soo excited when Jules + Eric contacted me to photograph their wedding!! I'm really looking forward to this wedding. Its always exciting shooting someones wedding who I know.I get emotional at all wedding cuz I get emotional at times. There have been times when tears are running down my cheeks and I wont move the camera from my face cuz I don't want anyone to notice. And I have a feeling that this wedding is going to be one of those.

Julie, Eric + I heading to Boston to do their engagement session.
We started at Jules old apt in Sommerville where they met. Let me tell you, I dont think that their smiles the left their face the whole day!! And the way they look at one another. Its like nothing else matters.. True Love.. Best Friend Love. I Love capturing Love!! WOW! That's alot of love going around.

Well here are some of my favs and a Slide show!
Happy Friday!!!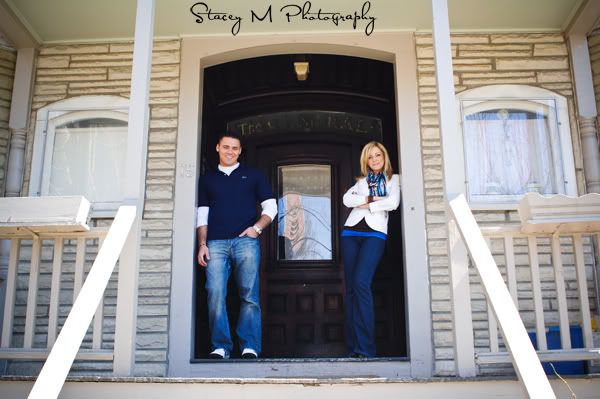 I love laughing pics!! Laughter is the best medicine.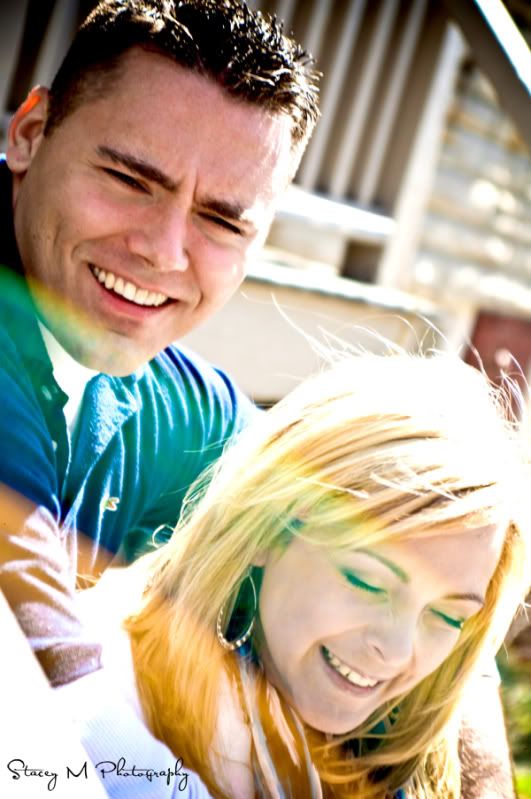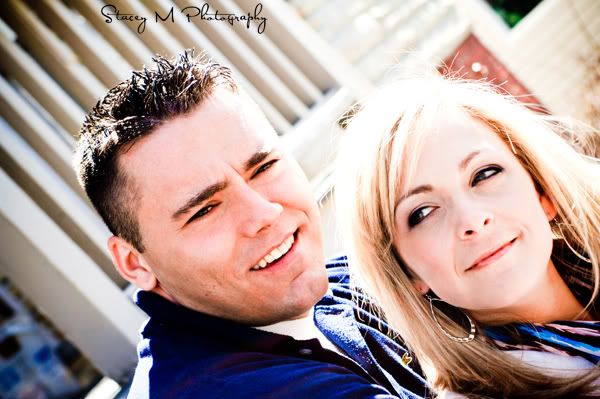 These two love doves enjoy going to the movies so we did some pics by the theater.

Then we headed to Boston Commons.....

Where is the love?


They totally worked it for me on the bridge!!