I met Erin last week at Harkness Park to do her Sr. Pix!! Erin rocked her Sr Session. So natural at working it for the camera. Are you sure you haven't done this before?
Erin is going to be my Sr. Rep this year. So Seniors be sure to mention Erins name if she referred you.

Check out Erins Slide show!!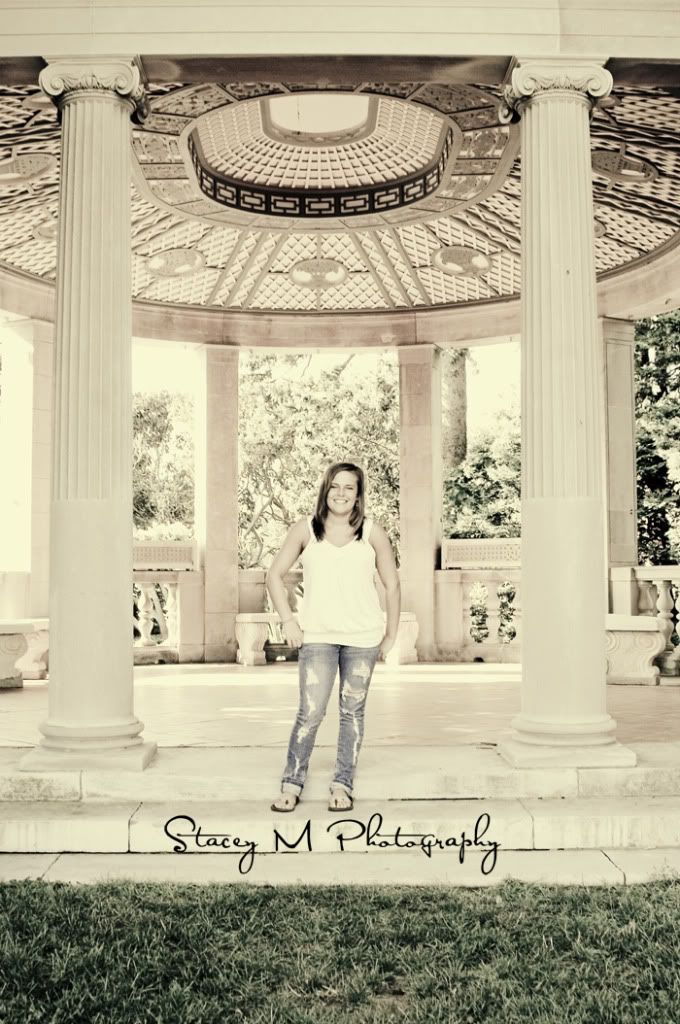 One of my favs!