A few weeks ago Ang + Anthony invited me to Ang's 30th Bday Bash in Old Saybrook! Ang and I have been friends with Ang for a long time now and you all have seen pics of her beautiful family I have done this year of Nina + Nicco. I love when my friends become clients and I develop relationships with them. I really get to know my clients on a personal basis and that really helps when I am creating images for my clients!!
Check out how much fun we had at Angs Bash!!!
Be sure to check out her Slide show from the night!

Happy Bday Ang!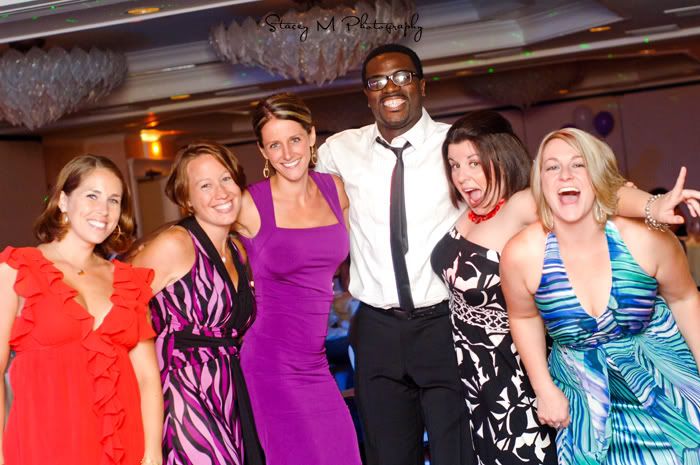 A lil Bon Jovi ...


Oh Fred-ache, nice socks!!


Love my clients!


Announcing to everyone they are expecting a third!! Cant wait!!


Thank you all!


Thanks Mich for joining me that night! You Rock.