I love photographing weddings of my friends. I went to high school with John watching him play sports and now I get to watch him get married to Kim!! This is so cool! They were such a great couple to work with and the def know how to have fun!

Thank you so much for allowing me to be part of your wedding day Mr + Mrs Poer!
Client Gallery Click here!

I started off with meeting everyone at the hotel to get some getting ready shots!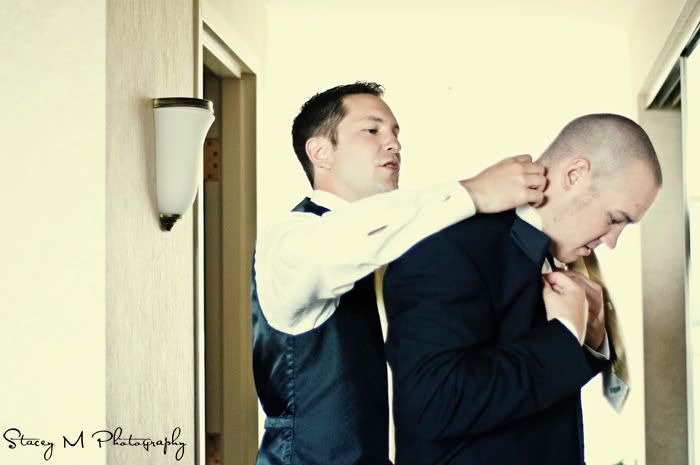 Love this shot


Mr + Mrs!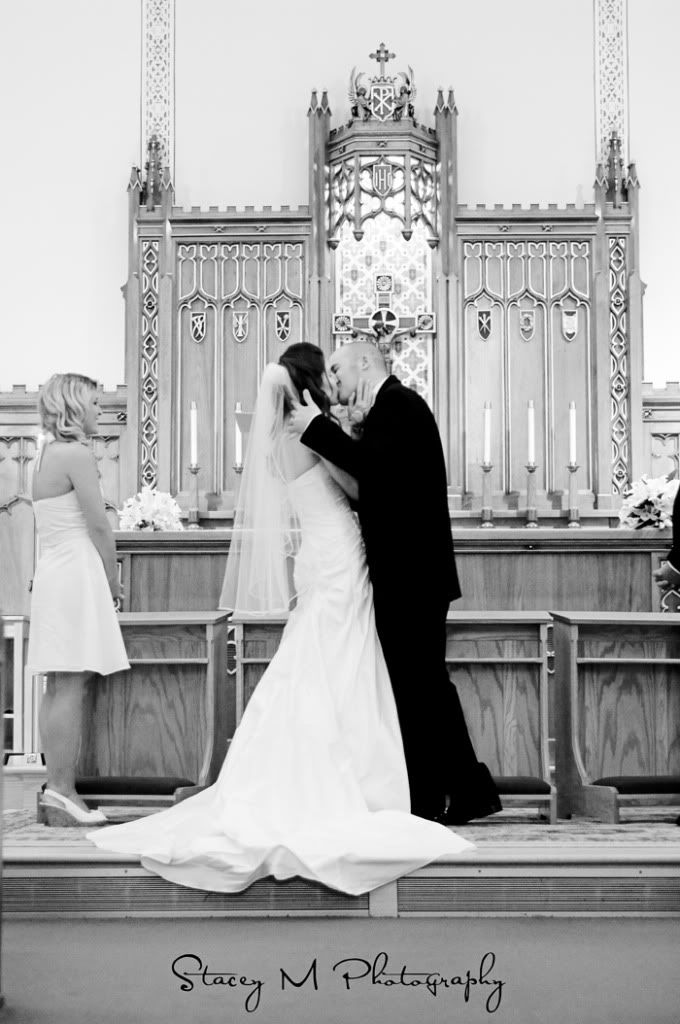 One of my favs from the day. I love their facial expressions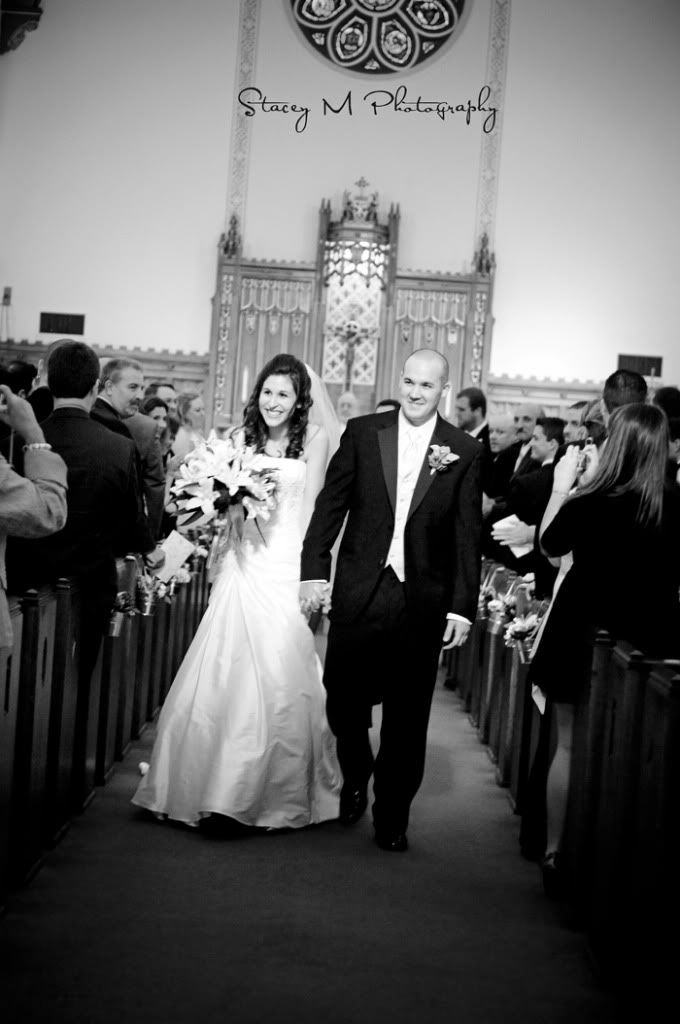 First dance!