I love photographing this family! I headed over to Coventry Lake to do some pictures of the Dionnes! I cant believe how big Conner has gotten! Crazy how time passes us by. Now hes walking, talking + jumping off the dock!! And OMG we can remember my side kick Miss Lauren, what a doll she is!!
Here are some of my favs from our session!
Be sure to check out their slide show!



Love these people! Thanks for having me over again!


Telling Daddy a secret..


Love this one!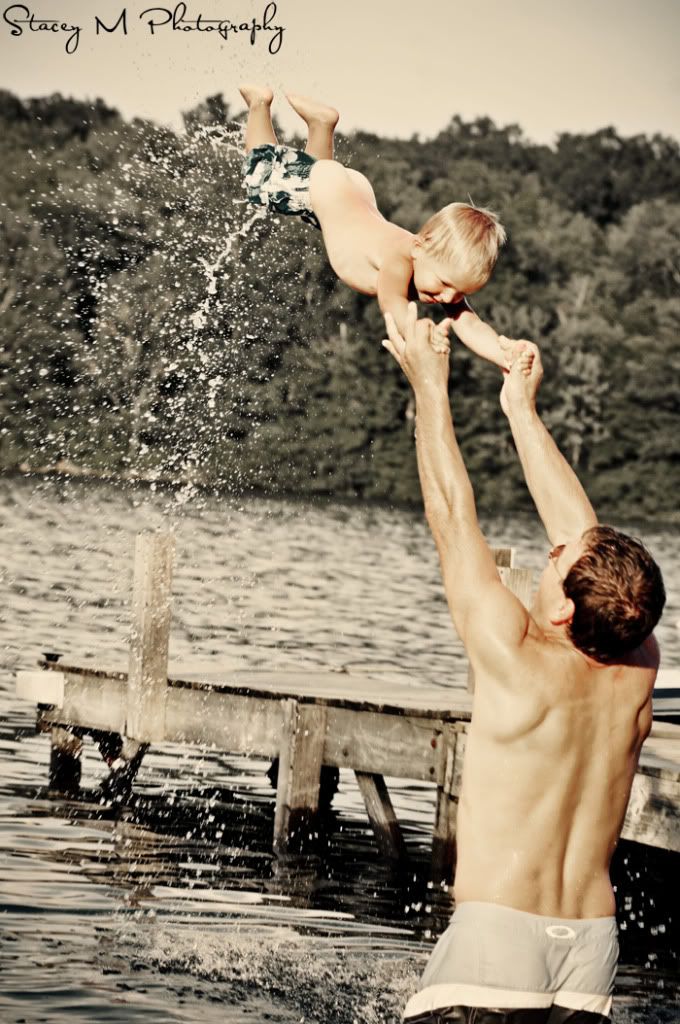 Miss Lauren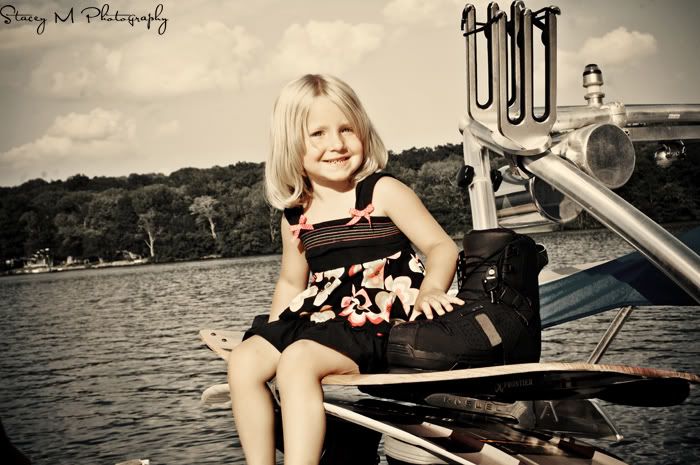 Mr Conor


So serious.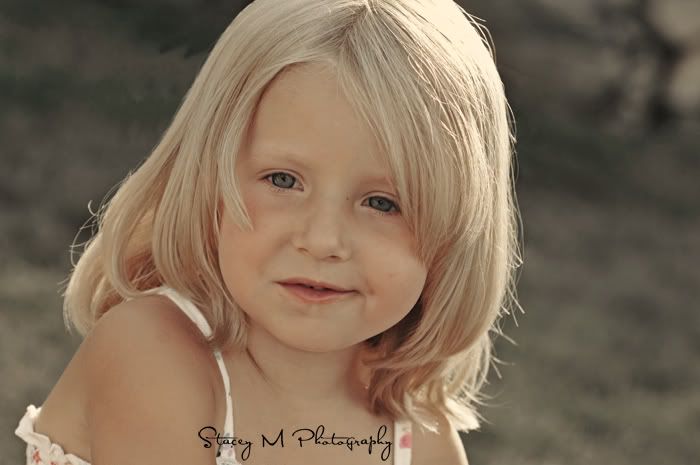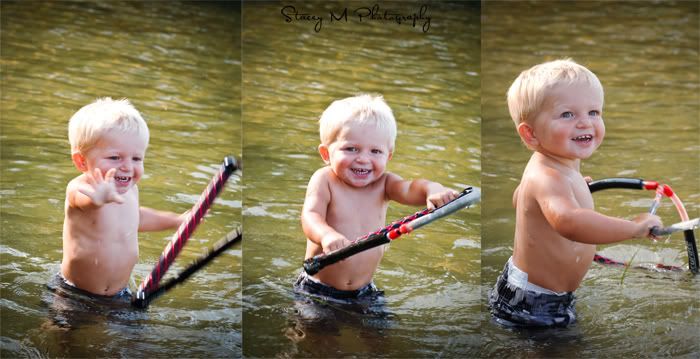 Fun Fun Fun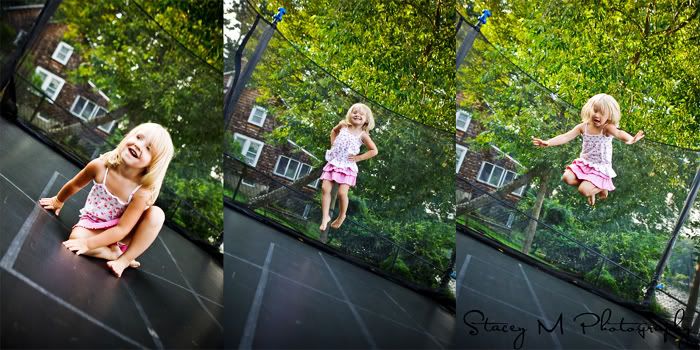 Rick has been wanting to take Conor riding for the longest time! We went around the lake for Conor to enjoy riding with Dad.