So I cant wait any longer I need to post some images from Adam & Christy's wedding. I have so much more but Just wanted to give a sneak preview! Dont worry guys, Im still blogging (Bren thought you would enjoy that line!!lol) Some of the guys kept making it a joke that I was gonna blog about this wedding. Hey I want everyone to see how much fun you can have by doing a destination wedding and being with family, friends & good times!! Here are some of my favs I wanted to share!!!!!! Im sure Ill be posting more!! im addicted to blogging!! heehee Happy Monday


The dress was amazing and Christy loved wearing it!


Here comes the groom....


The handsome groom!!


"IM GETTING MARRIED!! WHOOAA!"



The beautiful bride awaiting her prince charming!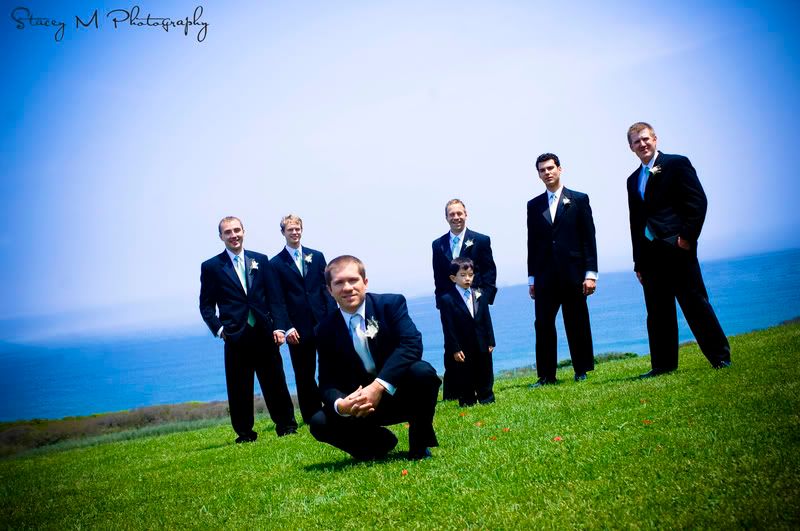 I love this shot!!!


We decided to head to the beach to get a few more shots.It was soo peaceful going to the beach after the wedding.