Jack is finally here! Remember when I did those maternity pics of Carrie and Jason and we were waiting for lil Jack to arrive!! I went over to visit the lil guy last week! OMG- so cute!!
Here are some from the session!


Handsome lil fellow I must say!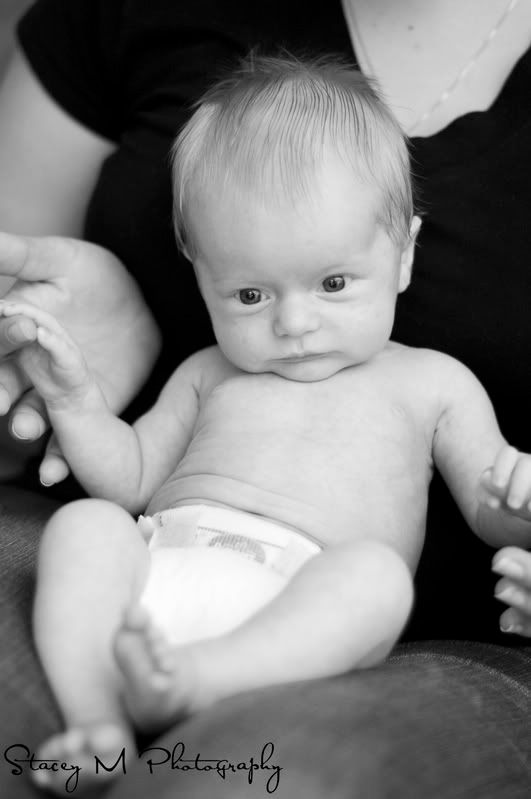 Precious.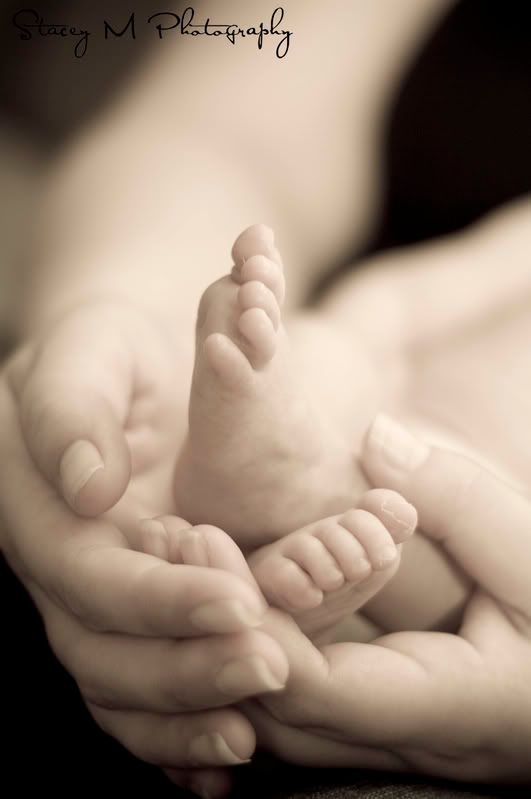 "I love you mom!"-Jack


How cute is this family?


The touch.


Mommies lil boy!!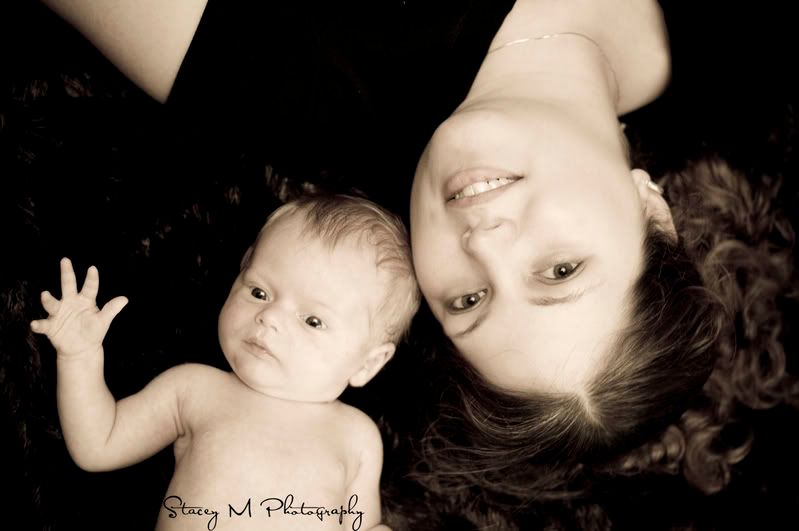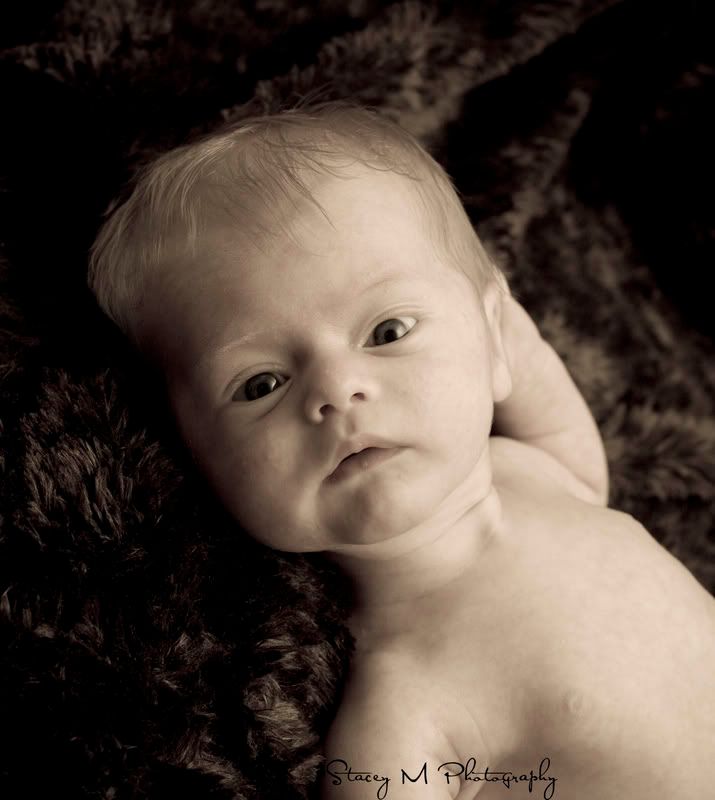 All these pics are making me sleepy. Gd Night!