Remember when I did Abby's Maternity pix? Well, Baby Jacob has arrived and cuter then ever!!!
Big Sister Bekah, is a lil mother hen, helping mom & dad w/ Jacob. Bekah is going to be an awesome big sister showing Jacob the ropes and how to steal candy when Ma isnt looking!!! heehhee
Here is Jacob at a week old!! How Precious is he?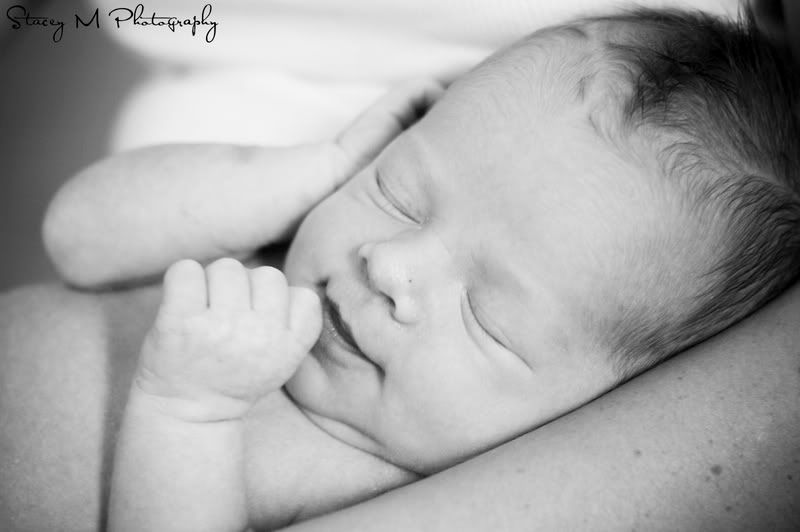 Now here Jacob is 3 weeks old!! Look at the lil man!!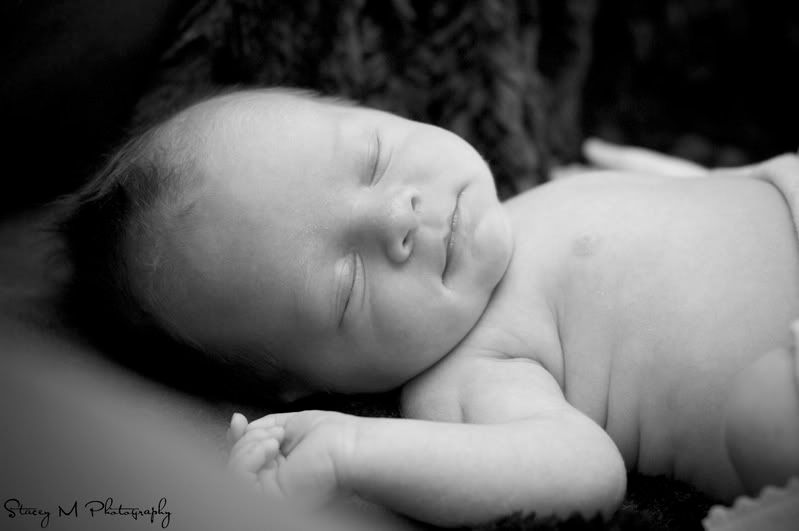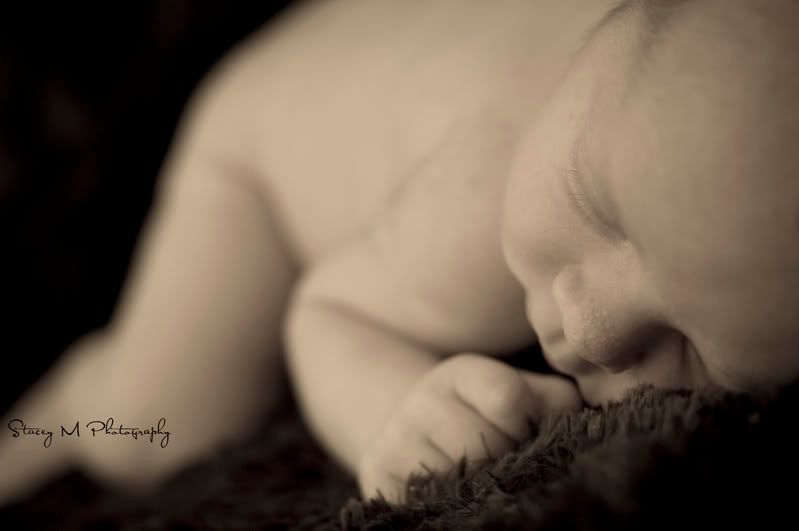 He loves the SOX already!!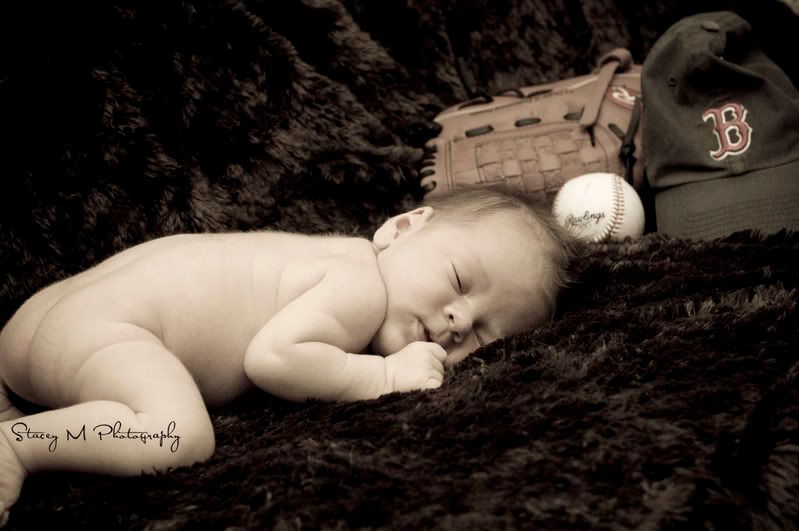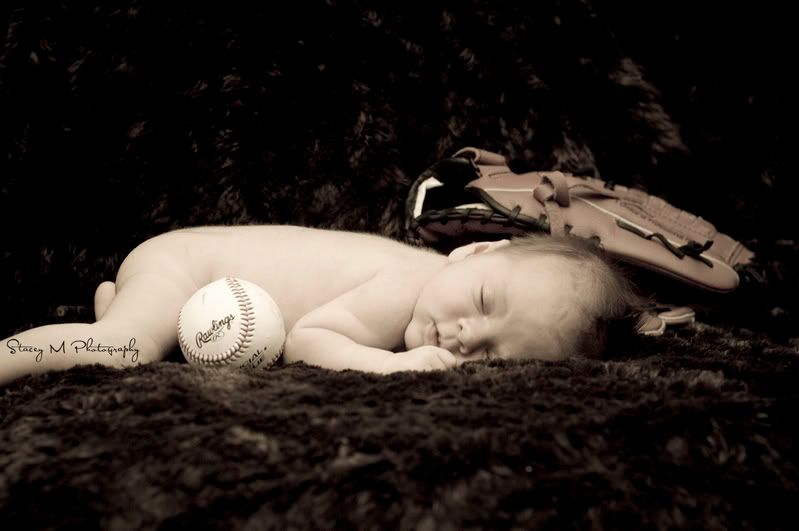 Big Sis working it!!



Thank Heaven for lil girls!!


Daddy's lil girl!!- that me too!!