Finally made my way over to visit Jess, Miss Jeyla + the newest addition to the fam baby boy Blake!! I was sooo excited to finally get to meet Blake. I have heard so much about him, hows hes always smiling now + giving the finger (for real, see below)!!! It was pretty funny...
He's getting soo big already!! So glad I made it over here sooner! Newborns are soo cute to photograph. Always curling up in a ball, snuggling with Ma.. Well Congrats Jess + Dan! Here are some of my favs I wanted to share + a Slide show with everything! Enjoy!


big sister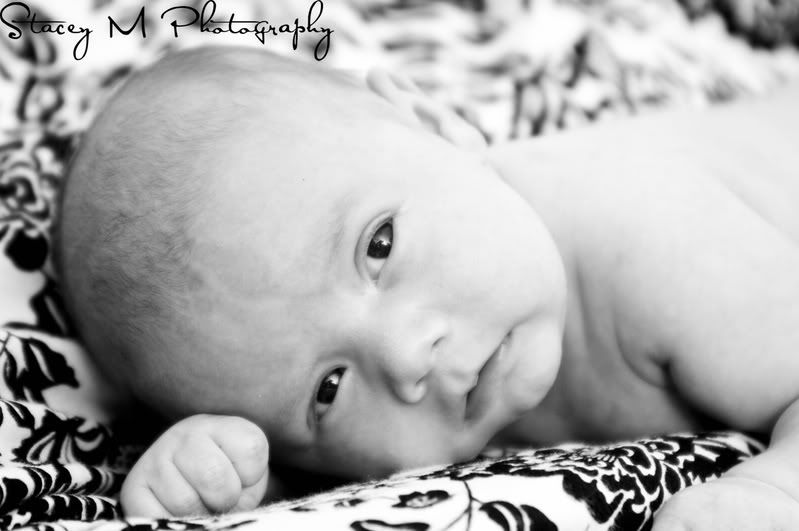 this is Blake's sexy face, he must have gotten this from Zoolander!!


Loves his "Where'd it go!" When Jeyla was a baby she called her nook, a Where'd it go!!


He already knows sign language, ahhha Really? We didn't set this up.


bubbly toes


1, 2, 3...


Miss thang herself


couldnt resist putting him in this basket


Def one of my favs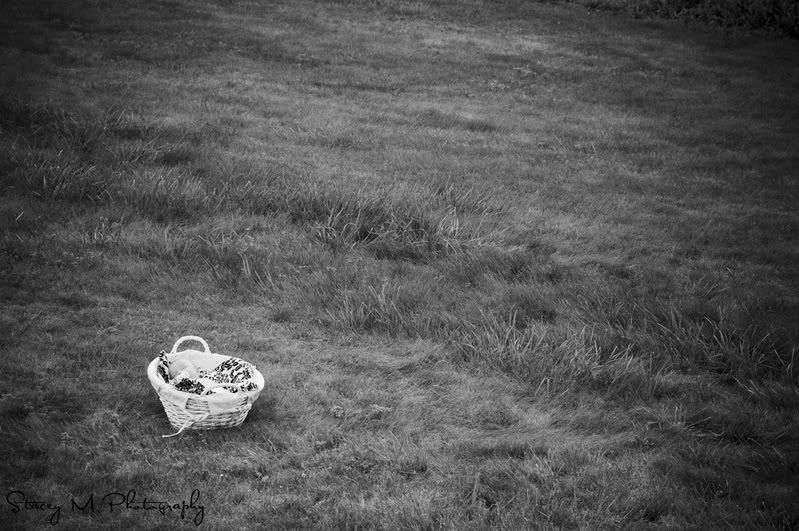 and this one too!