On Saturday I did a wedding with Seth at the Glen Manor House in Portsmouth, RI. It wasn't your typical August day- humid and everyone sweating waiting to get out of the heat. It was perfect. Right on the water, lil breeze, sun was shining +great location. Catherine + Bill were great to work with. Catherine was glowing from ear to ear all day. Her smile was soo contagious you couldn't help but smile and see the love she had in her eyes for Bill. She looked fabulous in her custom made dress. I've never seen anything like it. Loved it!
Here are some from our day!

Father + son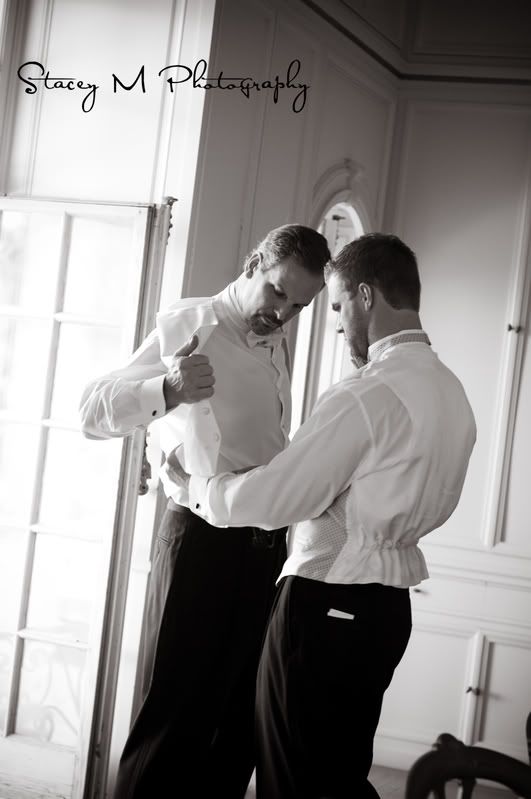 Dining room


I was dancing around with this little girl. Look at those baby blues!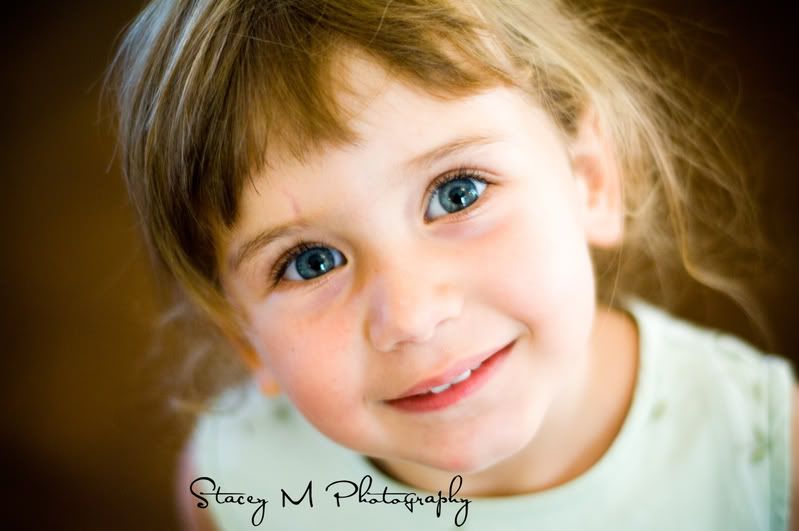 The box for the rings


Bill walking Catherine down the aisle.


The Toast. Bill's son gave the toast. The night before all the kids stayed up late writing the toast about the 2 families becoming one. And all their inside jokes! It sooo funny, everyone was cracking up! Cheers to that.


10 Boxes of Cheez-its!!! lol


First dance.